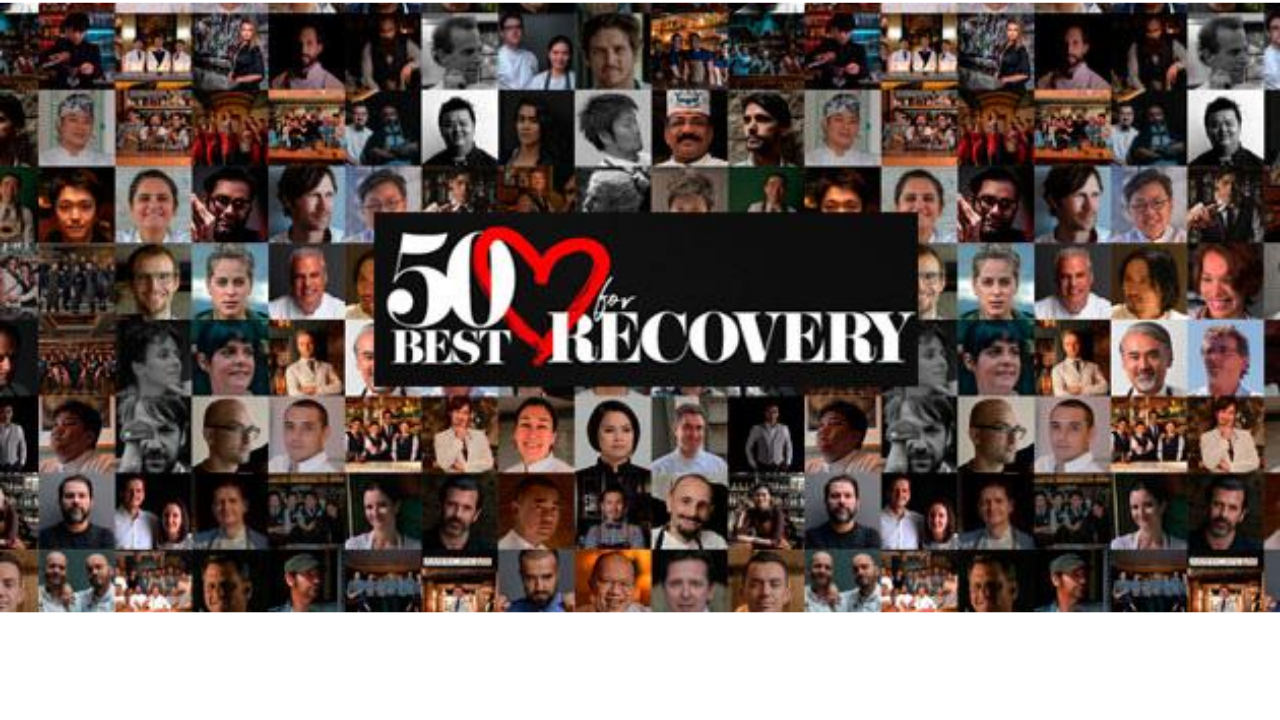 JULY 31, 2020 BY SAJJID MITHA
50 Best for Recovery | Grant Application is open!
Welcome to the fund-raising site of 50 Best for Recovery- a programme created by the organisation behind The World's 50 Best Restaurants to help support the hospitality sector in its efforts to recover from the ongoing Covid-19 crisis.
There are two main methods of donating in order to play your part in helping your favourite restaurants and bars across the world to survive and ultimately thrive again.
First, you can donate directly through the Special Items tab to receive a digital copy of our brand-new cookbook: Home Comforts - simple lockdown recipes from the world's best chefs and bartenders.
Second, you can take part in our Bid for Recovery Auction, opening on 3 July and running until 12 July. Food-and-drink lovers can bid for more than 100 incredible gastronomic experiences, super-exclusive products and once-in-a-lifetime trips, offered by the world's most acclaimed chefs, restaurants and bars. as well as our 50 Best brand partners.
Remember, all funds raisied will go directly towards helping restaurants and bars of all types overcome the unique challenges facing the hospitality sector today.
Our gratitude goes out to all the chefs, restaurateurs, bar owners and partners that donated auction lots, as well as those who provided recipes for the Home Comforts cookbook. Finally, an enormous thank you to anyone who is able to donate - big or small - to our Recovery Fund. Together. we can help support the restaurants and bars we all love and create a more positive future.
Special Items Filter
Home Comforts recipe book – learn to cook like a 50 Best chef today
Make a minimum $10 (£8) donation and receive a copy of 50 Best's new e-cookbook - Home Comforts:simple lockdown recipes from the world's best chefs and bartenders.
50 Best asked 50 chefs to share the simple meals that they are cooking for their families during the global pandemic, then paired a selection of these delicious dishes with complementary cocktails from the bartenders behind The World's 50 Best Bars. The resulting recipe book is a snapshot of international gastronomic culture that stretches from Tokyo to San Francisco. Whether it's Alain Passard's vegetable cooking, Tim Raue's meatball mastery, Vicky Lau's bao or Dominique Crenn's elevation of simple ingredients, Home Comforts has something to suit every palate.
A purchase of the ebook also provides your entry to the #50BestRateMyPlate Instagram challenge. Think creatively, be inspired, get cooking!
100% of all donations for Home Comforts go straight into the 50 Best for Recovery fund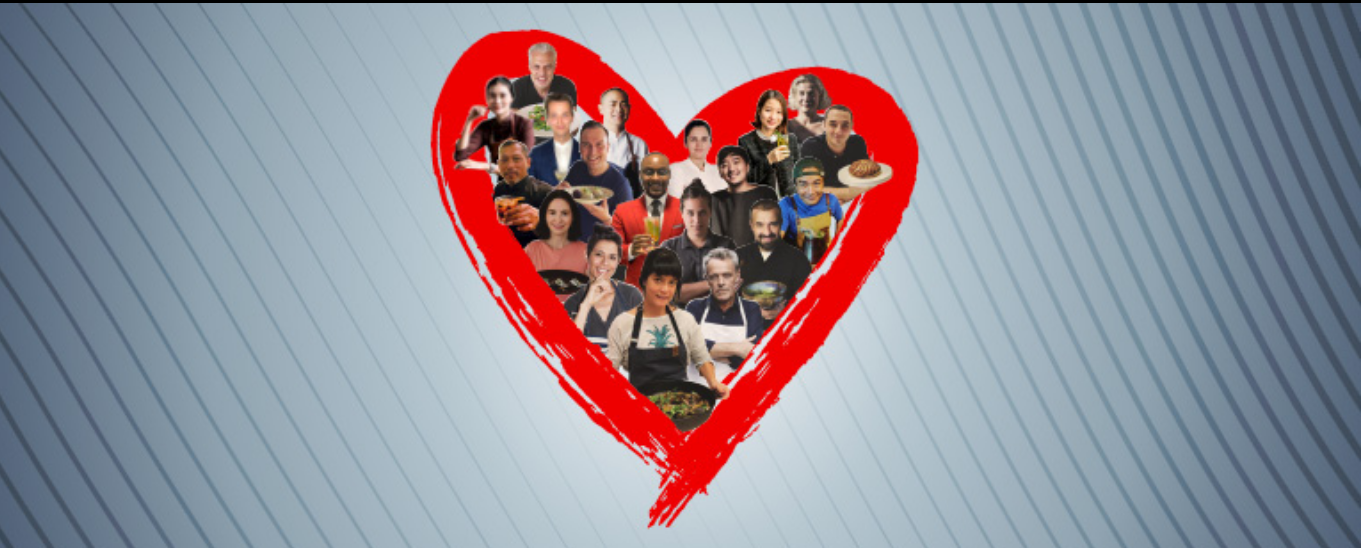 HOW YOUR MONEY WILL HELP
All funds raised in the Bid for Recovery Auction and donated in exchange for the Home Comforts cookbook will be distributed to Restaurants and bars, as well as non-profit organizations supporting the sector, in the following ways:
Direct grants: 50 Best will make direct contributions to bars and restaurants with grants of up to US $5,000 per establishment. Applications will be open to independent restaurants and bars from any country in late July, according to a number of criteria to be published in the coming weeks. 50 Best is committed to ensuring that the funds are distributed to businesses led by individuals from a diverse range of backgrounds.
Non-profit organizations: 50 Best will make additional donations to a number of charitable organisations that it has identified as supporting restaurants and their staff, as well as feefing those most in need. These include: the newly founded Singapore Cocktail Bar Association; Lee Initiative's Restaurant Reboot Relief Program and Black Urban Growers, both in US; Nosso Prato in Brazil; the Eat Out Restaurant Relief Fund in South Africa; the National Restaurant Association of India's Feed the Needy campaign; Horeca Next in Belgium; Italy's Ambasciatori Del Gusto, and Chefs for Spain, the Spanish arm of World Central Kitchen.
1 million meals: 50 Best will join forces with Social Gastronomy Movement, a global network of organization across 38 different countries, in its Food Solidarity Fund intending to provide 1 million meals to those most in need.

Contact Details
If you have queries regarding the auction and would like to contact to a member of the 50 Best team, pleae email 50best"wrbm.com
For PR enquires please contact Relavance International on worlds50best@relevanceinternational.com
If you are experiencing techical difficulties or have forgotten your pin number please contact info@bid-ingroup.com
Articles you May Love To Read
---
---
---

Follow me on Facebook , Instagram and Twitter for some amazing travel posts