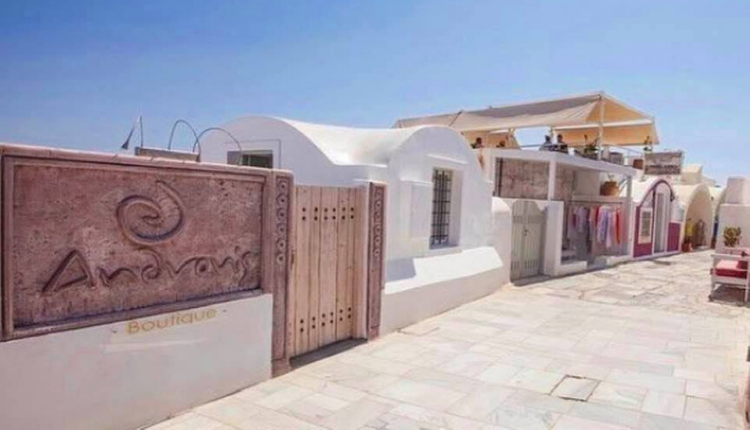 NOVEMBER 25, 2019 BY SAJJID MITHA
The Andronis Boutique Hotel - a resort in Oia, Santorini worth experiencing at least once in your life
After Spending 3 exciting days in Athens, we boarded a short 40-minute local flight to Santorini, an island where the geography is dramatic and the landscape washed in magnificent hues of whites and blues.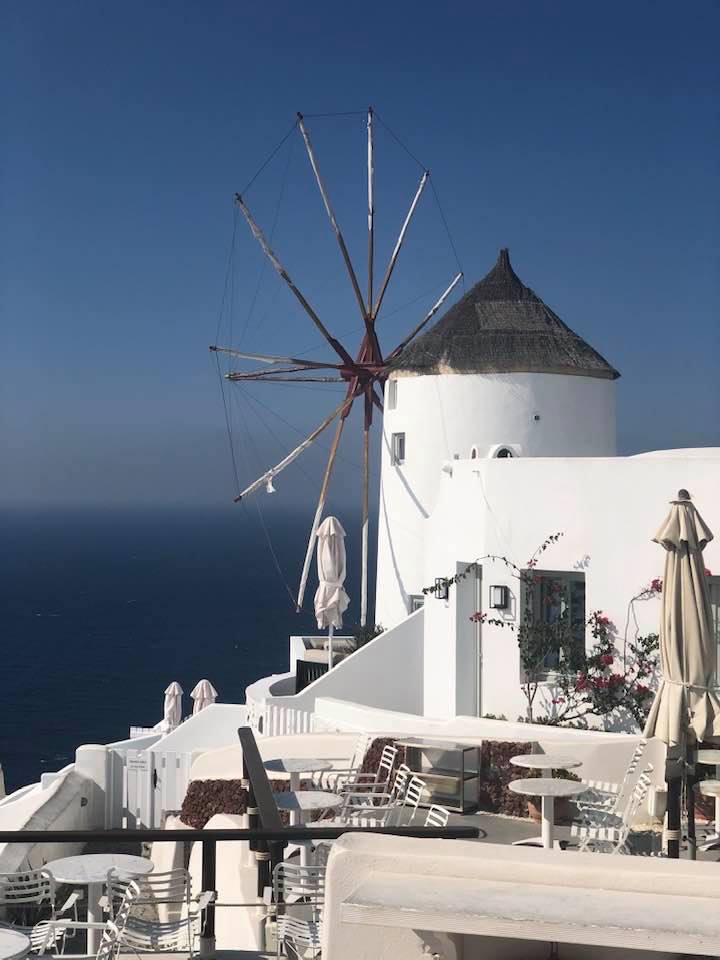 We were warmly welcomed with glasses of champagne at the Andronis Boutique hotel and once checked in, the young and very lovely Hotel manager Maria, walked us down several steps along the side of the volcanic cliff, to our suite with a pool and a hot tub, in the Cyclades.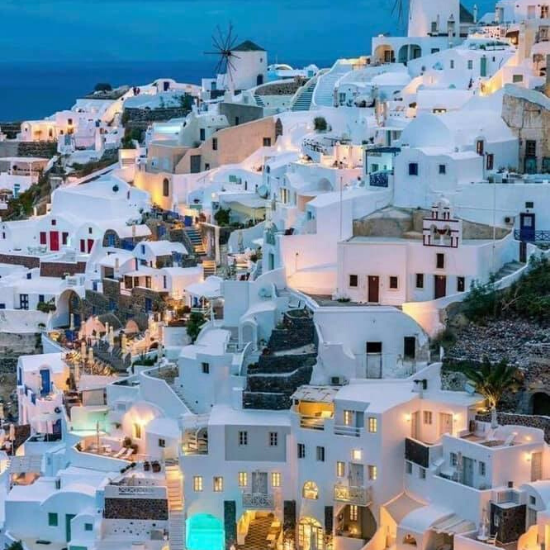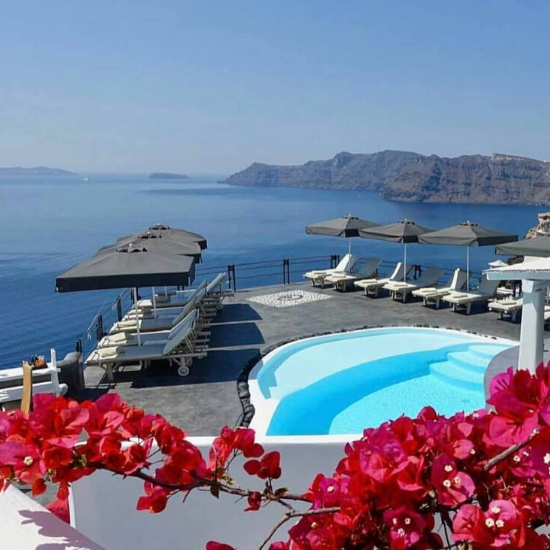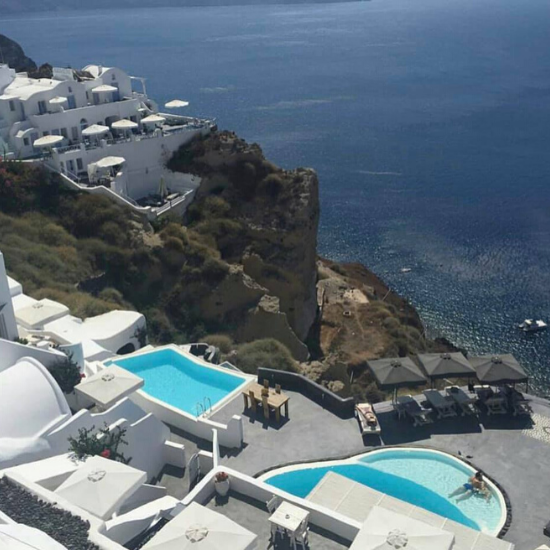 The sleek traditional Santorini-style blue and white decor and the sweeping ocean views from our terrace, overlooking the caldera and the sparkling Aegean Sea, were mesmerising and have forever been emblazoned in our hearts and minds.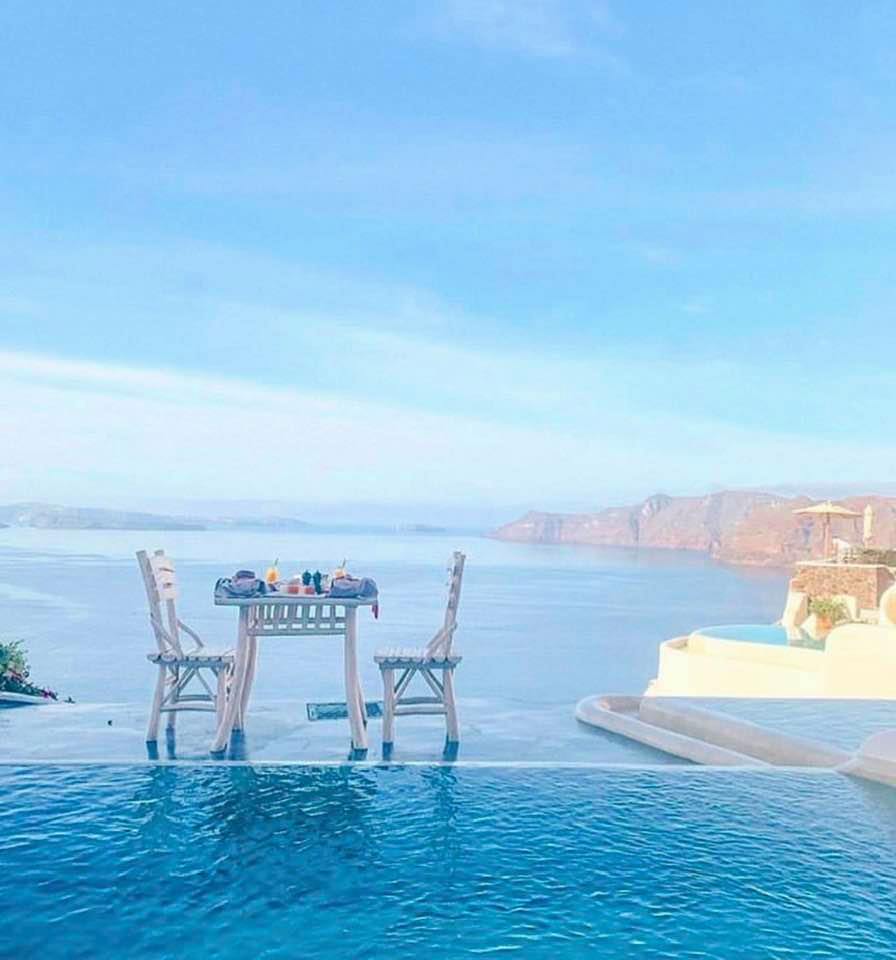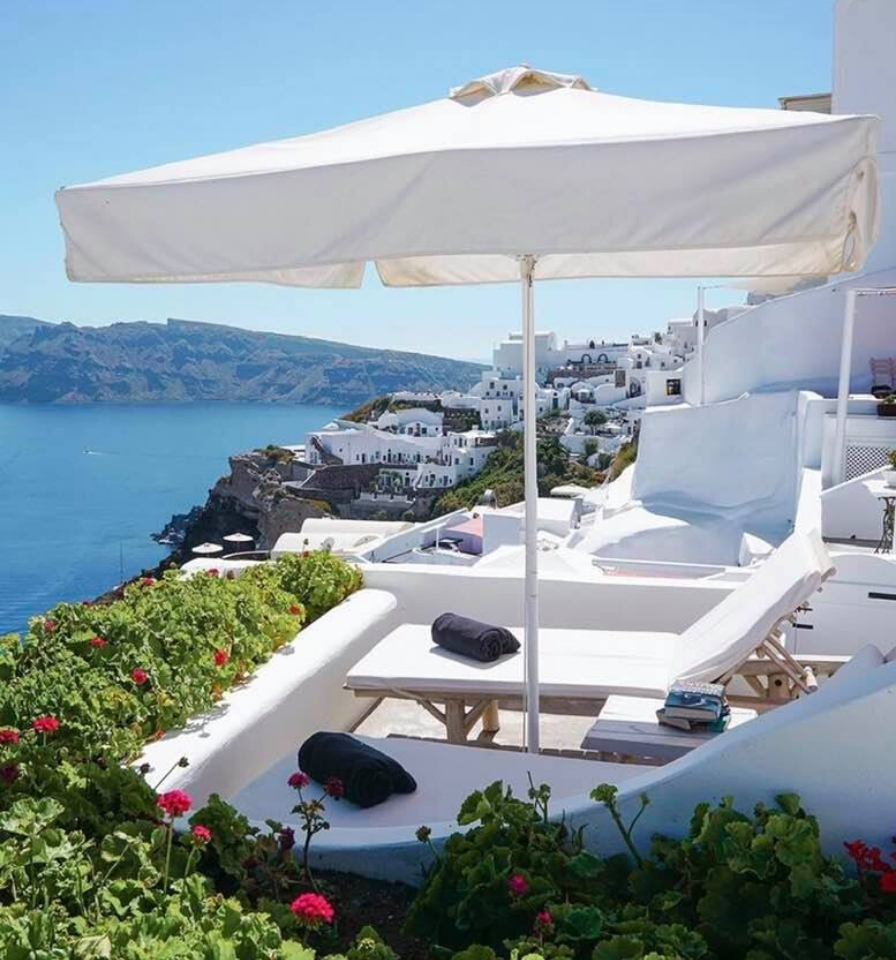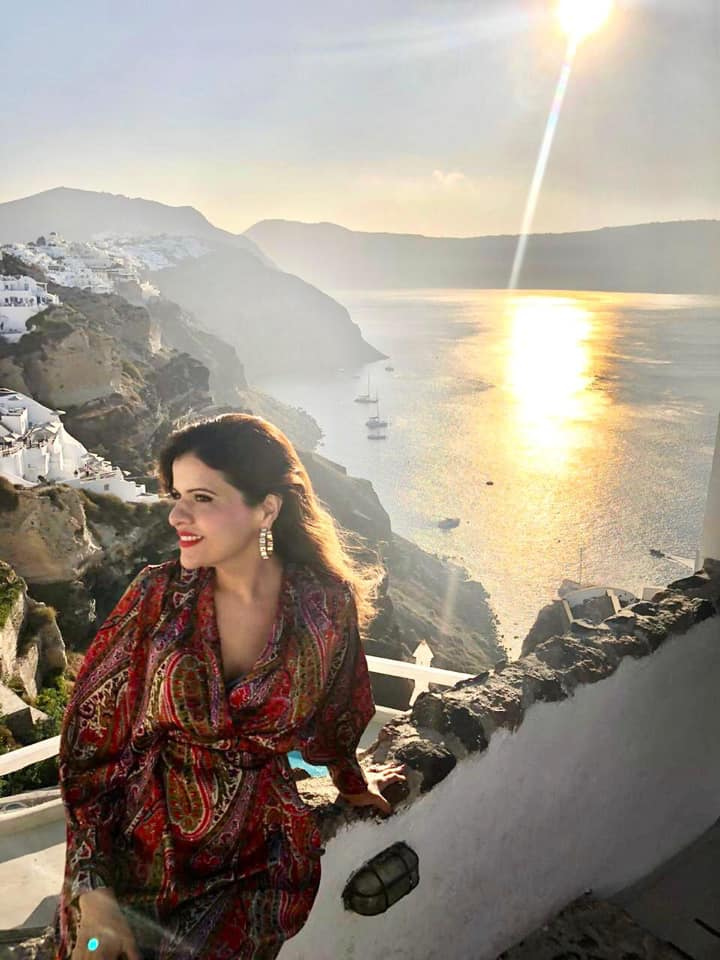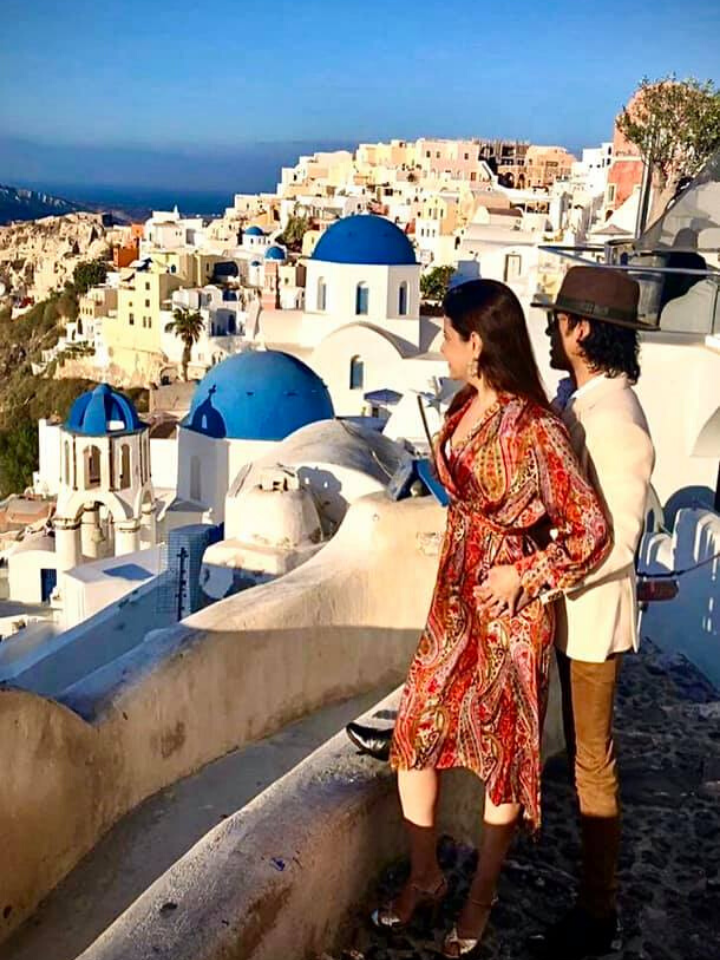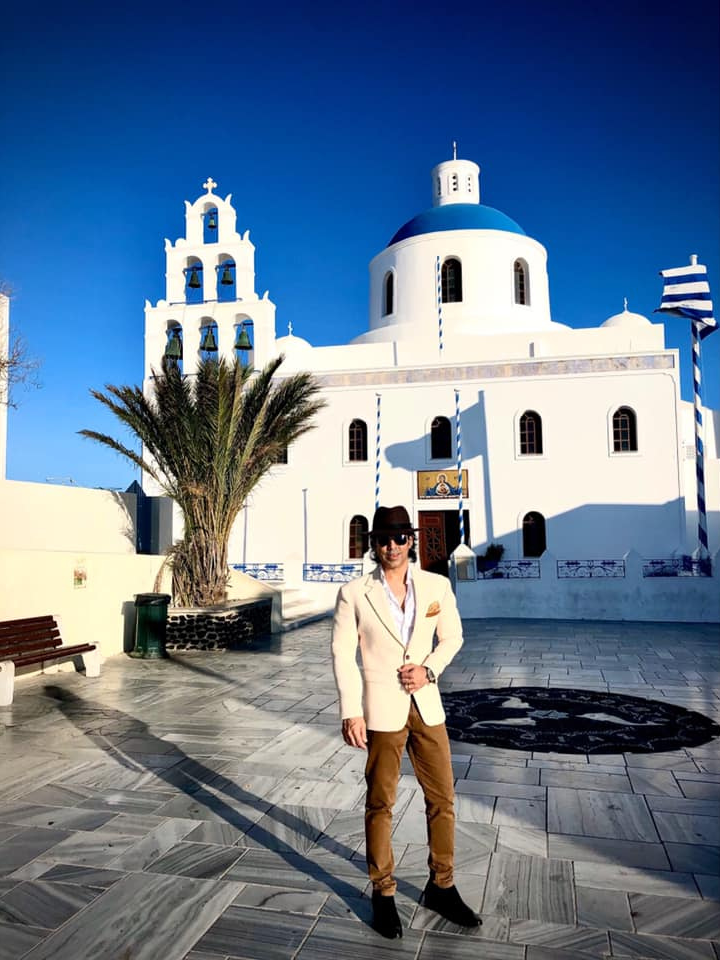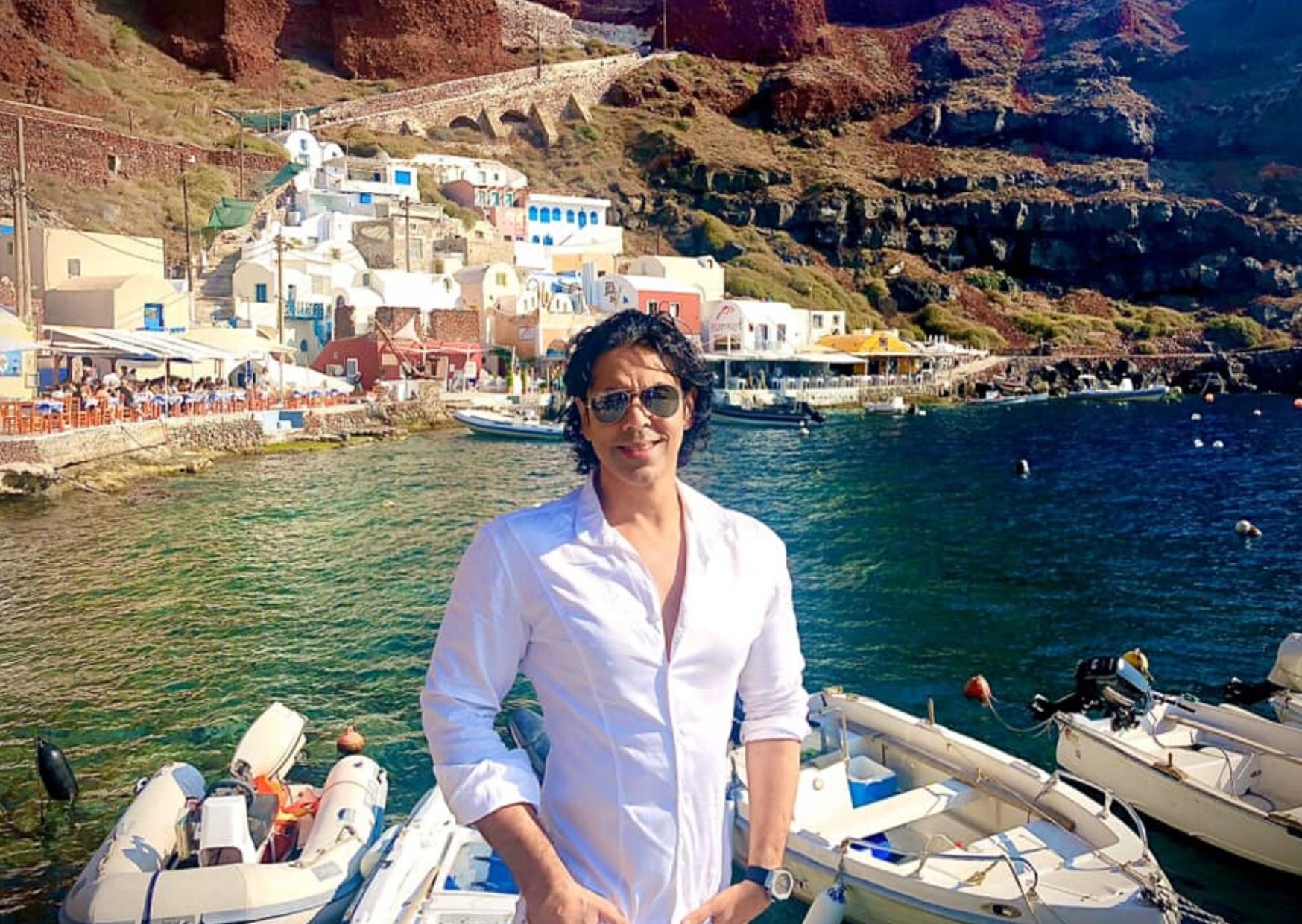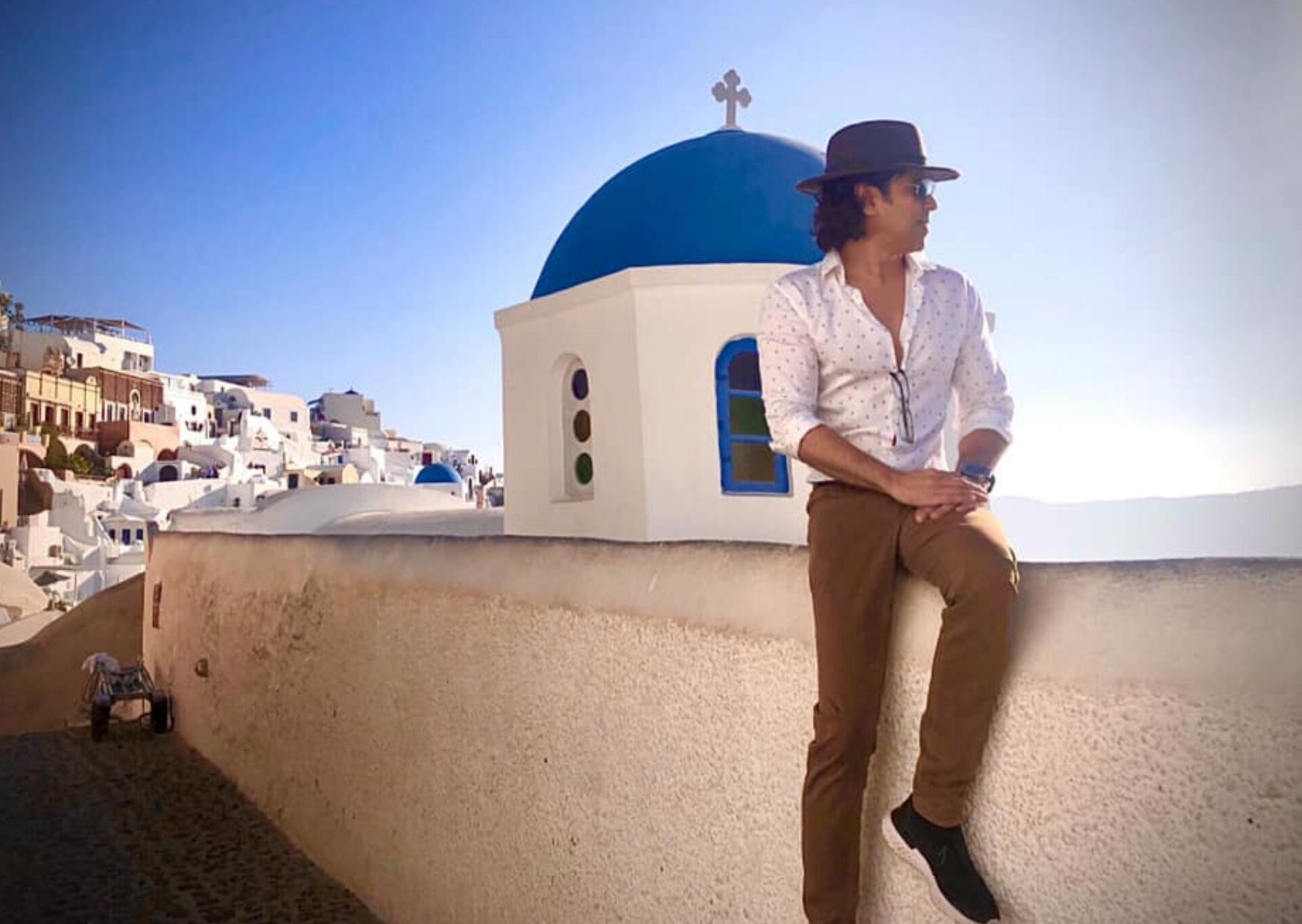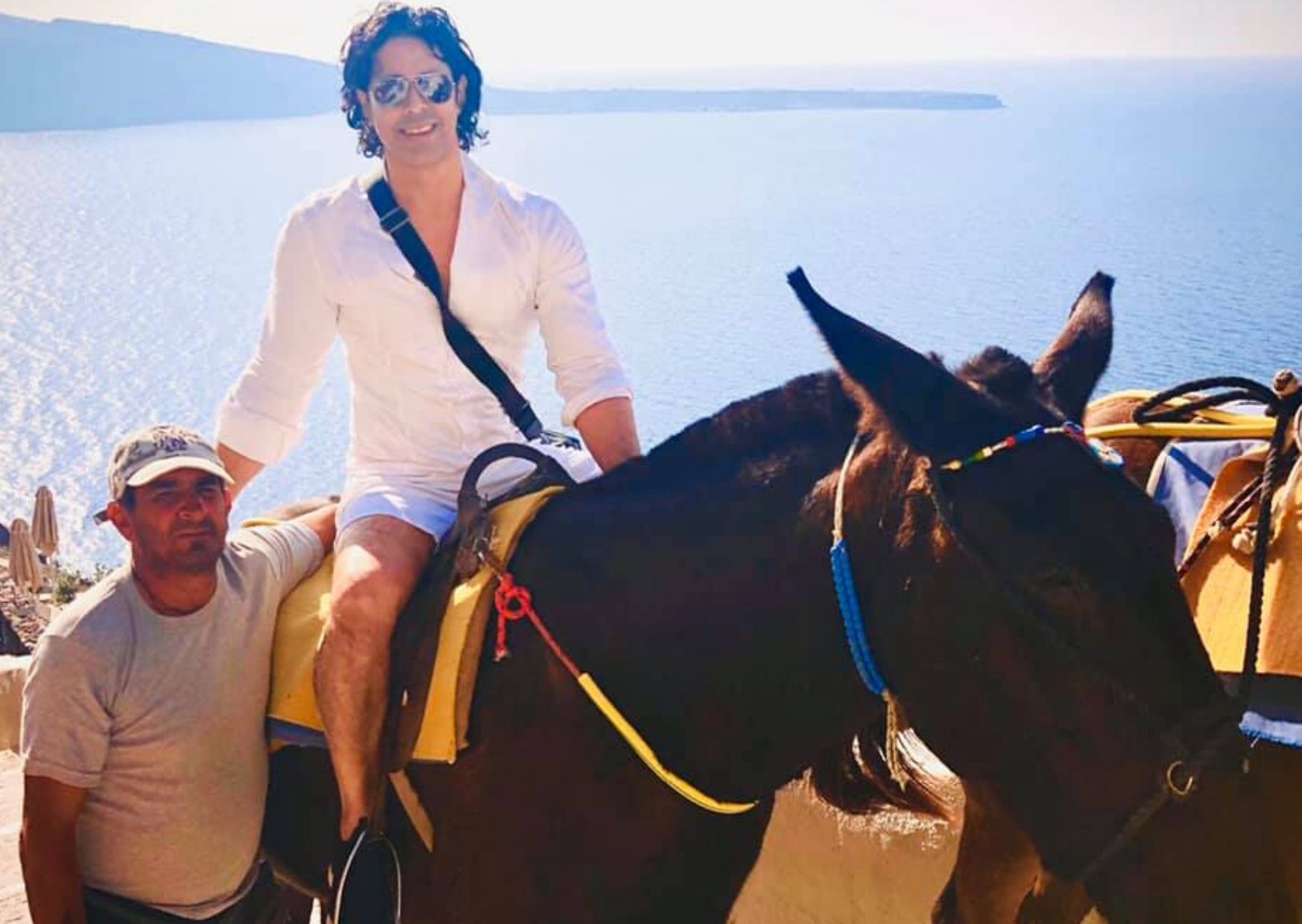 It is little wonder that the Andronis Boutique hotel, was voted as one of the best resorts in Europe by Condé Nast Traveler Readers' Choice Awards in 2019. From a wide choice of hotels we researched on the internet, Laveena and I are glad we chose to stay here.