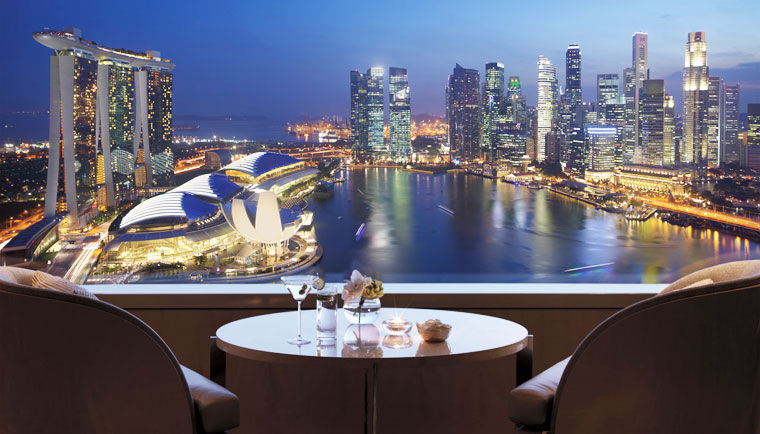 OCTOBER 14, 2014 BY SAJJID MITHA
Dear Hotelier, Please Do Read This Blog. This is What Your Customer Expects. Warm regards, Sajjid Mitha
Global travel this past decade has gone through a metamorphosis. I remember the days when my travel agent would recommend everything from the airline we should travel on, to the destination we should choose and even the hotel we should stay at. Once we had decided on a country we would like to visit, our travel agent would ask for our preference of hotel category and then go on to recommend a few names with their price ranges.
In the 90s I remember, a Holiday Inn would be a budget deal while a Crowne Plaza or a Hilton would be a more expensive and extravagant choice. We would trust our travel agent's word regarding the property location, the room size, the hotel facilities etc. And then the excitement would begin to slowly build. We would play out the thrill of traveling in our minds, talk about it for weeks before we were scheduled to leave and then we would simply board the flight to our destination.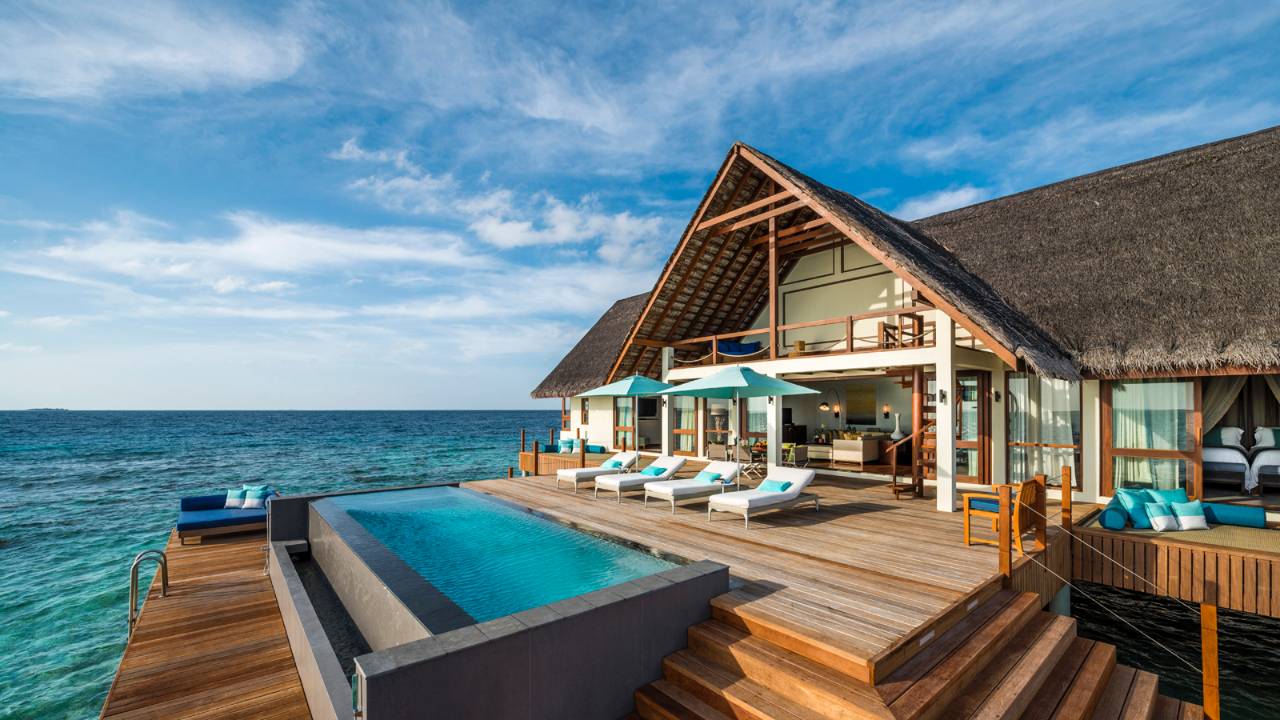 Today, the travel experience is different. Very different. The entire experience has become so deeply integrated with technology, it is almost hard to believe that 20 years ago, we would ask our friends who lived in those parts of the world we planned to visit, what the weather would be like at the time of the year we were to arrive. Now at a simple finger touch on our smart phone devices we have access to accurate weather reports while airline fare comparisons, destination alternatives, hotel choices, dining options etc are available on the internet and , are backed by scores of visual images, first hand guest experiences and even service responses to client feedback.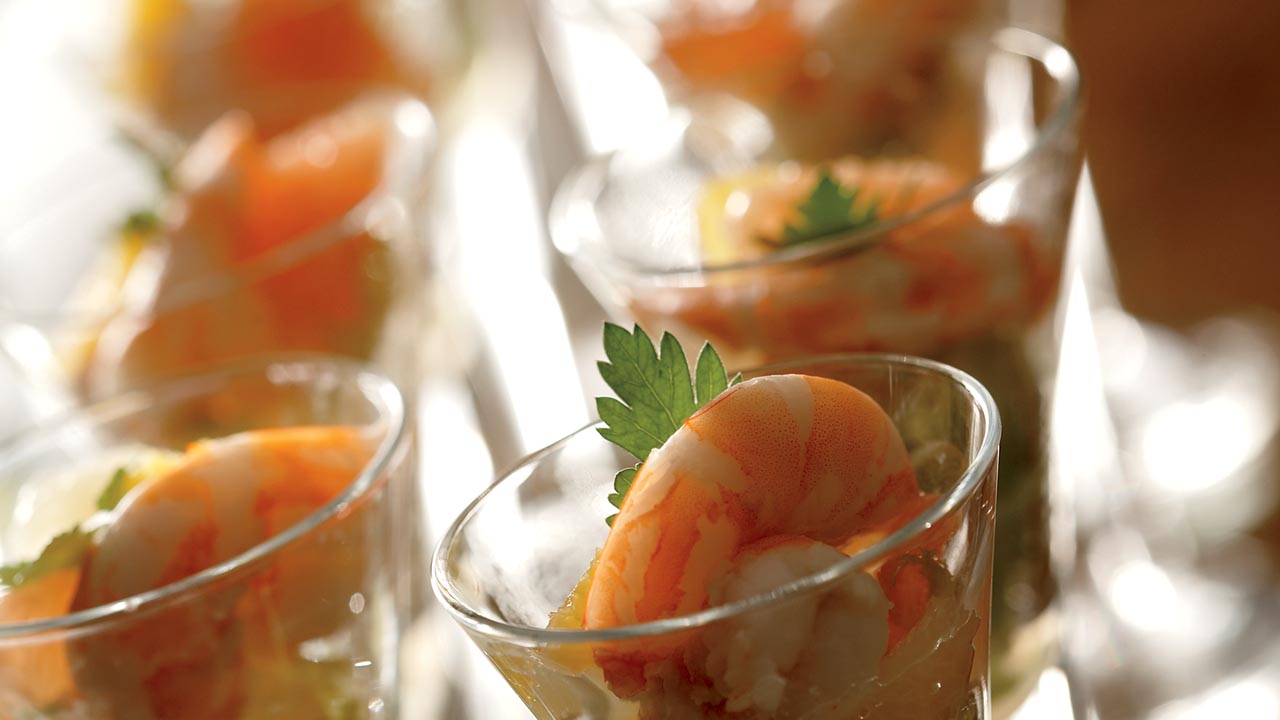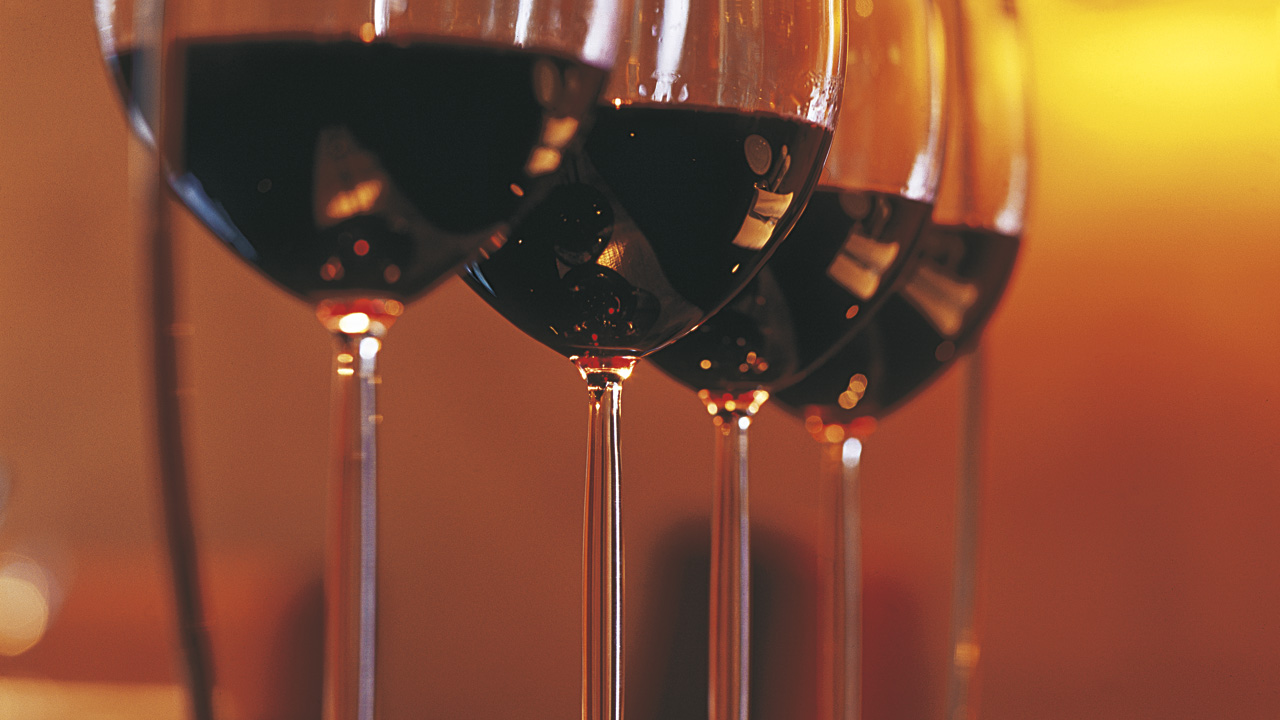 Service standards too have witnessed a sea change. Hotel groups now have their regular client profiles on their world wide data systems. These customer information systems use a unique software that manages the guest's profile data in a central database which can be shared by multiple properties. These highlight newspaper preferences, food allergies, the number of complimentary bottles of water the guest prefers to have in their room, preferred choice of teas, espresso coffees, etc. Also impressive is a check in experience which prompts the receptionist to confirm your room preference while the staff at the executive lounge knows exactly how you like your eggs done, your predilection for select side dishes, your choice of bread preferences and even your favourite table by the window. Those in the service industry today are well aware that when you fail to impress one guest, the power of social networking can instantly alert a thousand about the unpleasant experience.
In recent years the spending power of the individual has grown exponentially as has his impulse for fantasy spending. Hotels work hard to keep pace with the growing demands of their guests. The Starwood group for their VIP guests for example have special ambassadors assigned. These ambassadors not only process hotel confirmations on priority, but also assist with theatre bookings, ground transportation and restaurant recommendations and reservations.
I have a simple check list for a hotel I plan to stay at. First and most important is that if I am paying top dollar for my stay and if I haven't deliberately chosen a flight which lands early, I do not wish to be greeted at the reception with , " Good morning Sir.  We are so happy you have chosen to stay with us." So far so good, but this is followed by an annoying, " Our check in time is 2 pm Sir. The time is now 8am. Please feel free to sit in our lobby or walk around our city and return by 2 pm. We will make sure your room is ready for you by then." This happened to me in Seoul once and I was really mad. The hotel is a reputed one and I immediately objected and insisted that I speak with the General manager. Since the GM was not yet on the property, I was introduced to the duty manager, who was apologetic but helpless. He said these were the rules and there was little that he could do about it. Before I tell you about my response to the duty manager's stand on the issue, I would like to stress to all in the hospitality industry reading this post. Travellers are often up all night. They travel through different time zones and look forward to resting on reaching their hotel, which is supposed to be their home away from home. From a list of countless hotels, they have shortlisted your property, so treat them special. When he or she arrives, knackered and crabby after a long flight, greet your guest with a cold scented towel and a refreshing welcome drink. Even if it is 6 am in the morning, greet them with a wide smile and ask  if they would like to first have some breakfast as they must be hungry post the long journey. Hotels usually do not include breakfast on the day a guest checks in. I haven't ever figured out why as the cost to the hotel is minimal, but the long term loyalty benefits of this small service gesture are immense. With social media at every travellers finger tips, a pleasant experience is very likely to translate into a glowing testimonial and this in turn will be read by several. So that free breakfast and early check in ( it is unlikely that the hotel is running at 100 percent occupancy) is well worth the effort as it often translates into positive comments on social media platforms which will more than make up for the breakfast cost. At my hotel in Seoul, I asked the duty manager, " Rules? For Christ's sake I am not signing up for the army nor am I in summer camp." I went on to remind him about the power of social media and how I would make sure that I was not the only one who was experiencing this unpleasantness at this popular hotel chain. Eventually, my total waiting time from check in to my bed was 45 minutes. In this time I was served a hot breakfast and was escorted to my room by the duty manager. Because I had a DND (do not disturb) on my room phone, a note was slipped underneath my door saying that I should contact housekeeping for a complimentary amenity when i was awake. When I did check with housekeeping, a bottle of complimentary Korean soju wine and a basket of fruit with a note of apology from the GM was delivered to my room. I willingly accepted the token and responded to the GM with a thank you note of appreciation.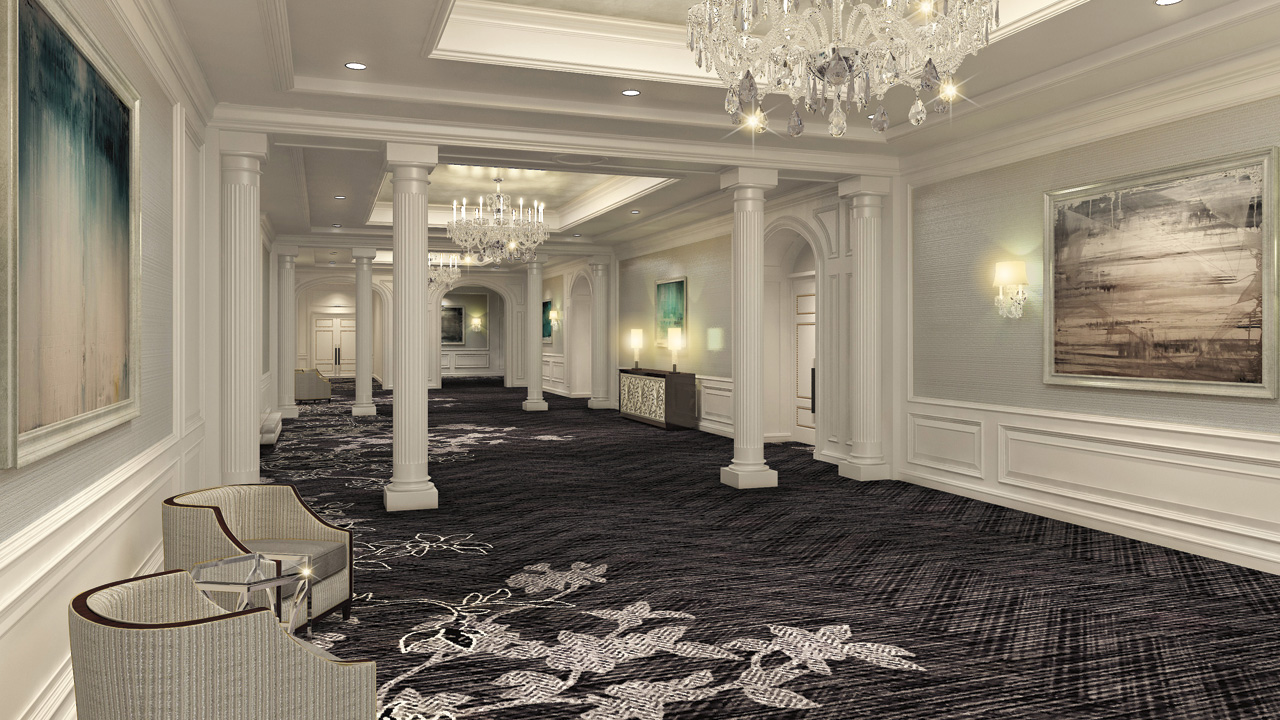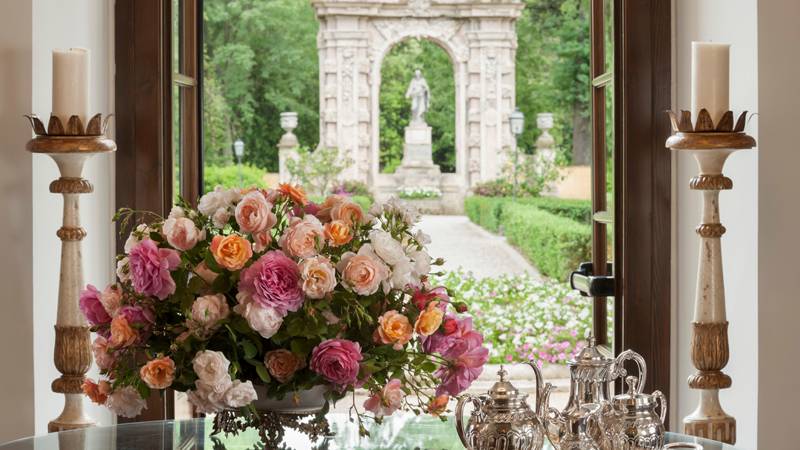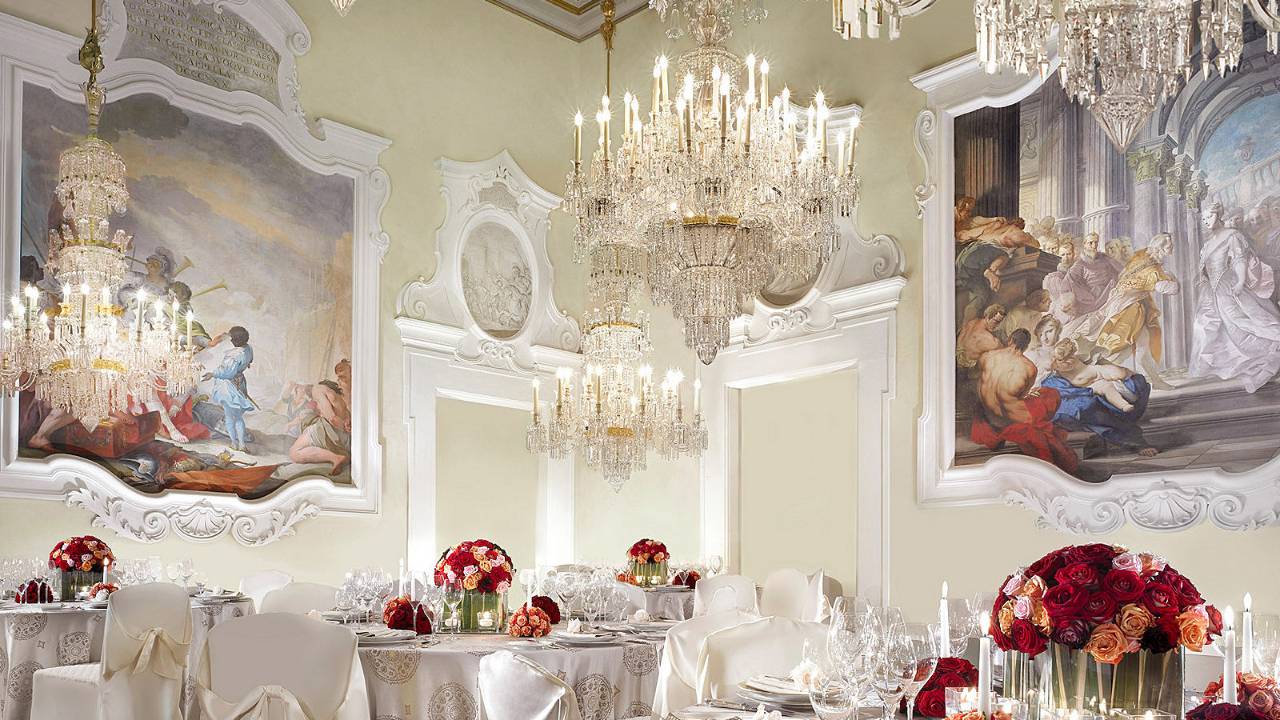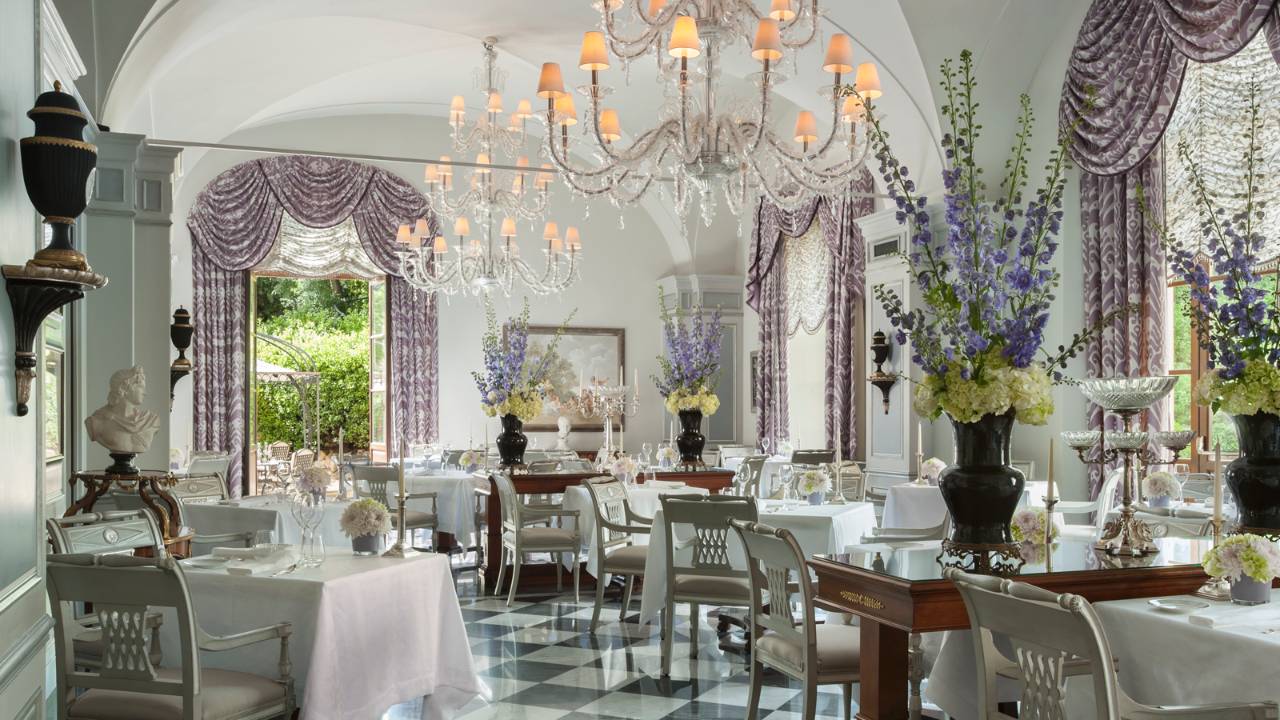 Another tip for reputed hotels globally is to waive the charge for the internet for all hotel guests.  I cringe at the thought of a Four Seasons, W, Ritz Carlton, Kempinski or a St Regis charging guests for internet usage. Let's face it, the likelihood of a guest taking undue advantage of the free access to download the latest season of his favourite TV show while at the hotel, remain slim. So with the world getting wired up, free and reliable Wifi should be a given.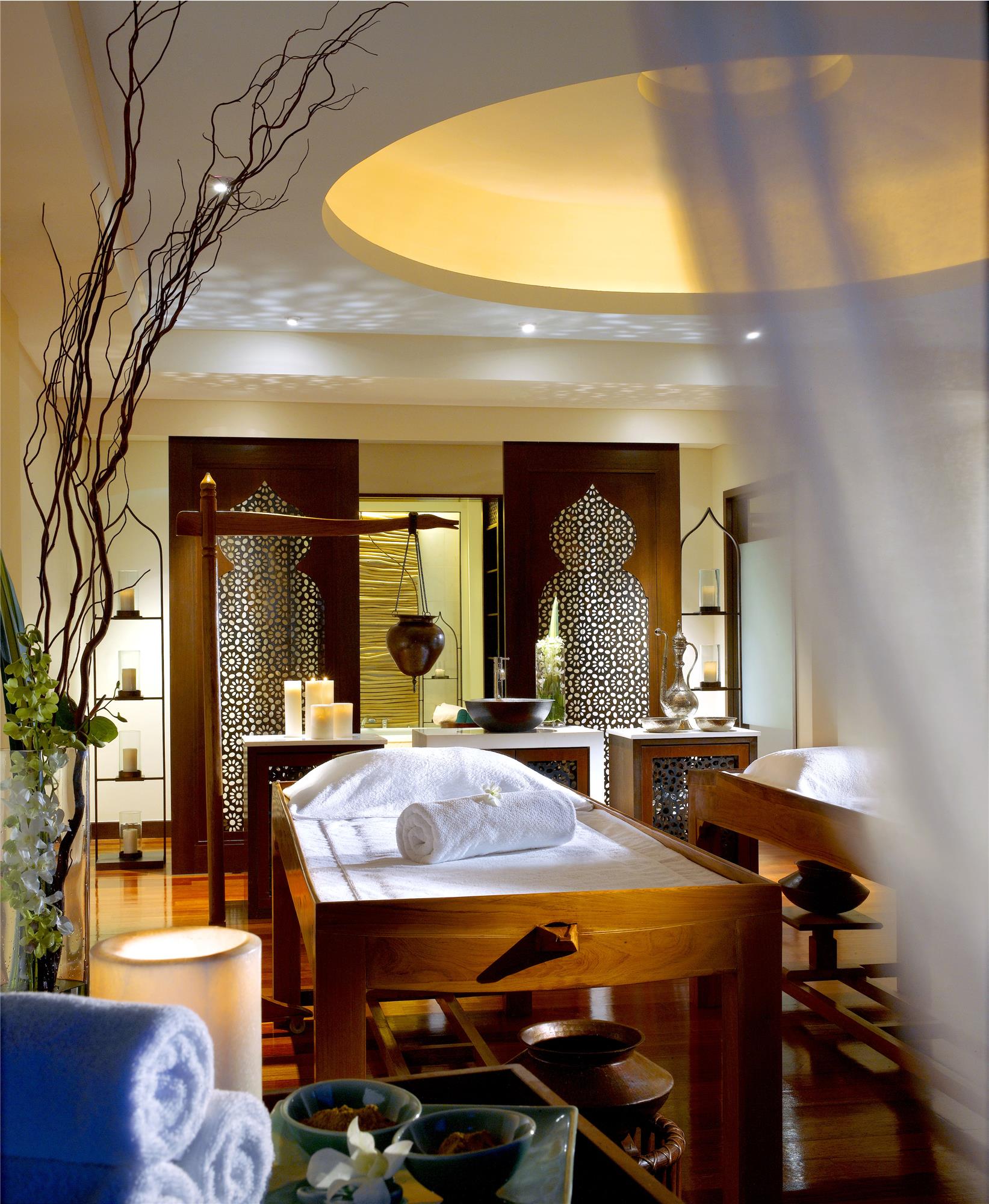 Many of you know that it is Westin Hotels (part of the Starwood group) that introduced the concept of the "heavenly bed" and the "heavenly shower" nearly a decade ago. We were thrilled to have experienced it at the Westin hotel in Langkwai and even purchased a heavenly pillow which we brought back home to use. A simple yet appealing concept which opened the door to a an entirely fresh era of bedding and bathing upgrades in the hotel industry. Today, almost every luxury hotel offers you a choice of pillows (if they don't they need to start right away) and have rain showers in the bath area. Housekeeping is another area where hotels have an opportunity to impress their guests. Every time I check in, I ask for an extra 4 bottles of complimentary drinking water. This is because I drink a lot of water back home and when on a business trip or on holiday, I do not wish to cut down on my water intake. Another sign which gets my goat is when the hotel asks me to play a role in saving our planet. Hotels keep reminding me about how large volumes of detergent and water are used every day across hundreds of thousands of hotels and how I can play my part in helping save our planet by reusing my wet towel. Here I am certain many of my readers will disagree and even reprimand me for my stand. The truth though is that I love the smell and feel of fresh towels and while I'm home I am always saving our planet by reusing my towels, changing our bedsheets once every week, etc. But while I'm at a luxury hotel and I am paying the full price for my stay, I look forward to burying my face in a soft, fluffy white, dry and fresh towel and jumping into a bed with clean sheets. Of course I will not waste water and will turn off the tap while shaving or even while soaping myself. I even turn off the master switch before leaving the hotel room. But towels and sheets, I love them fresh. Not damp, moist and used. Coming back to housekeeping, I love to come back to a clean room. While at breakfast I ask for my room to be made up and post breakfast am happy to return to a room which is sparkling clean. If on holiday, we're out for most of the day, not very different when on a business trip. In both cases, we step out for dinner and request for a turn down service on stepping out of the hotel. It is always nice to come back post dinner to a clean, scented room with fresh bath towels, clean bed linen, night slippers laid by the bed, instrumental music wafting through your TV and a bottle of water with a glass laid out by your bed side. Some hotels leave out a chocolate bite, but these I avoid as I find them too sweet and not the brand of chocolate I usually enjoy. So even it it was missing it would not bother me a bit.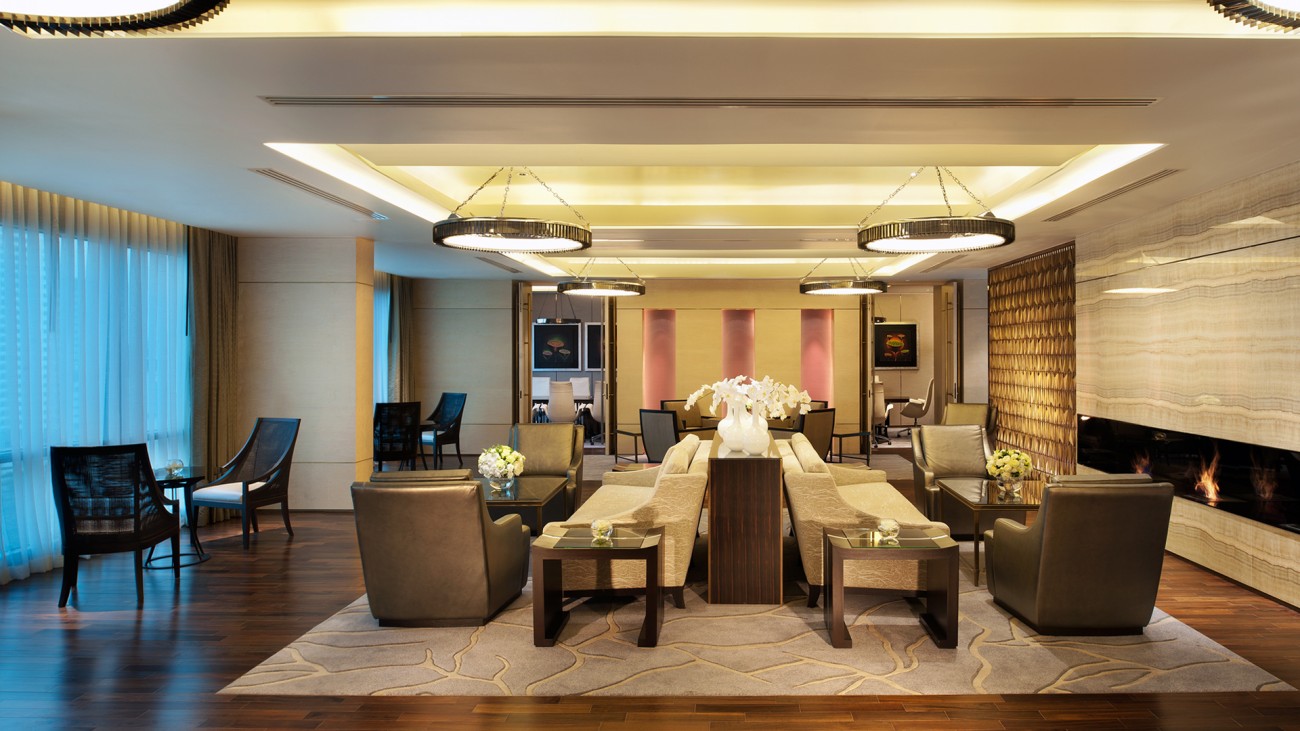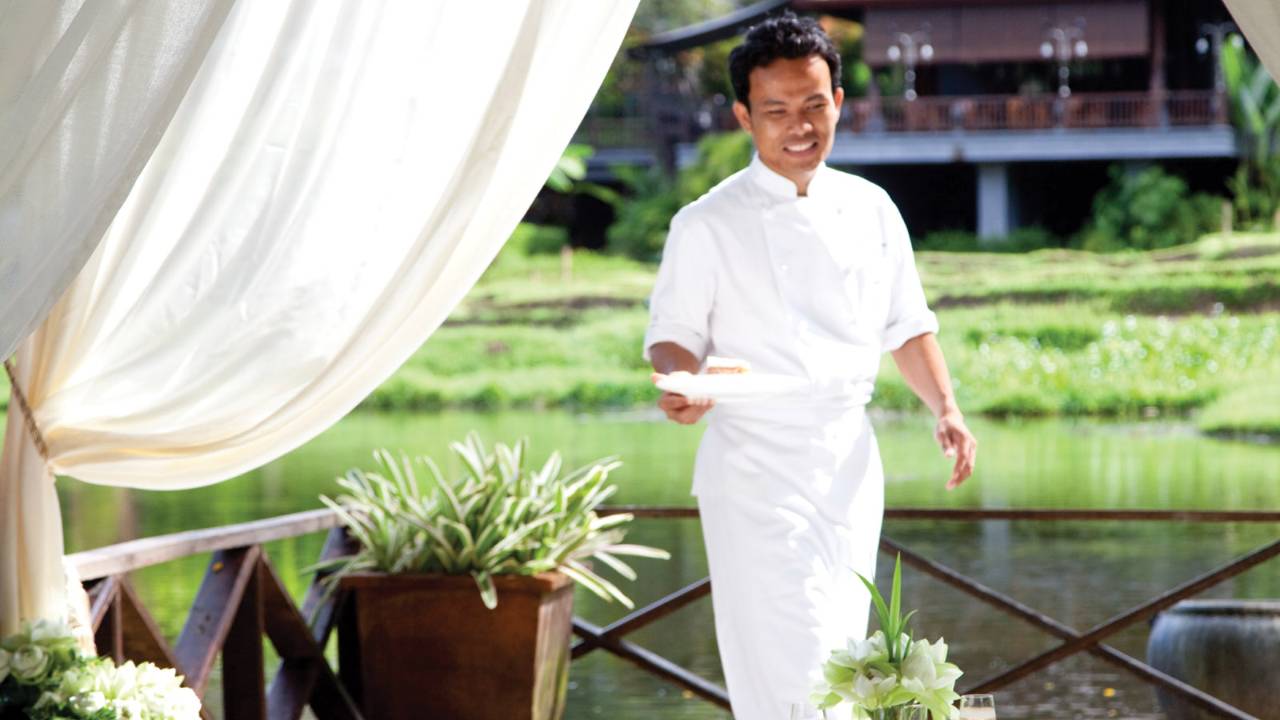 What also impresses me is when staff, other than those who check you in or answer your house phone,  greet you and refer to you by your family name.  I have always loved how the doorman at the Four Seasons and the bellman and concierge at the  Kempinski greet me as " Good Morning Mr Mitha. How are you today?" Equally impressive is while being served at the executive lounge of a hotel property I have stayed at before, I am asked " will it be the usual Mr Mitha?" Even more impressive is if the server knows my preferred choice of red wine and my second drink preference. Here he would walk up to me, greet me and ask, " Good evening Mr Mitha, may I serve you the Chilean Cabernet Franc or would you prefer to have a vodka tonic today?" Now this level of personal service is sure to impress even the most discerning traveller. And this will be tweeted and retweeted while on Facebook it is sure to attract many likes. How much has it cost the hotel to advertise this? Just that extra bit of training and effort to get to know the customer better.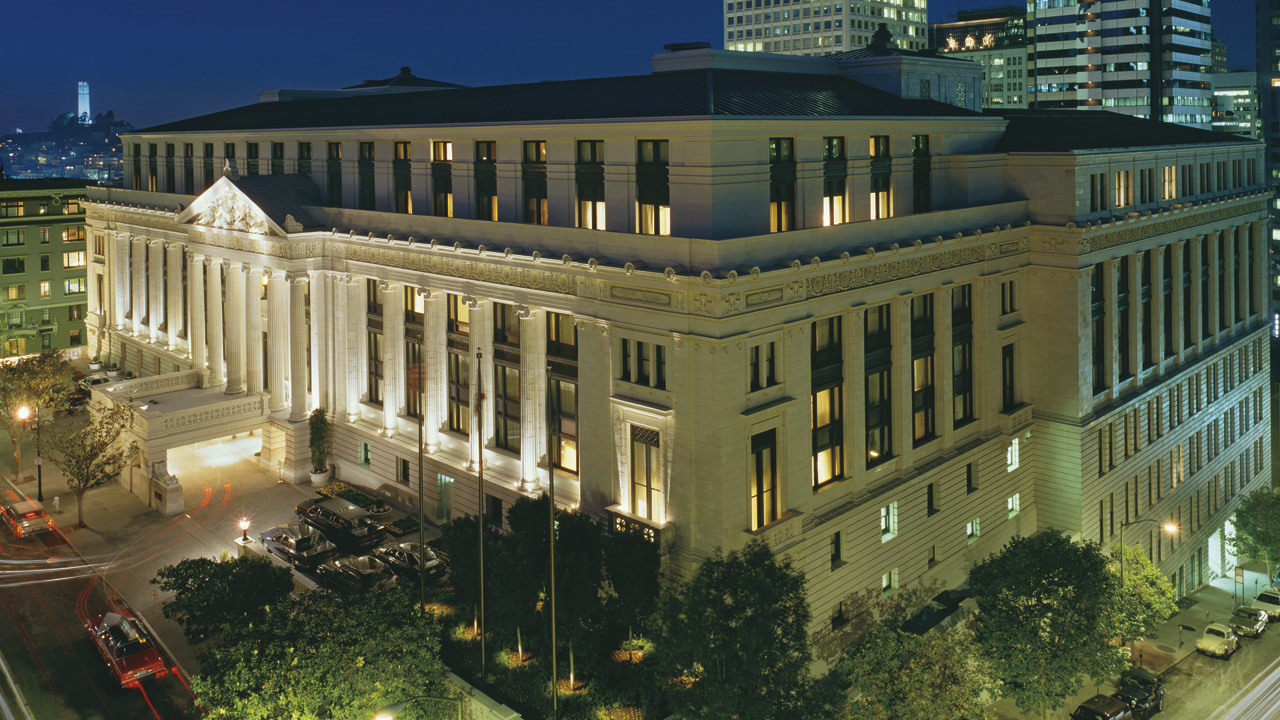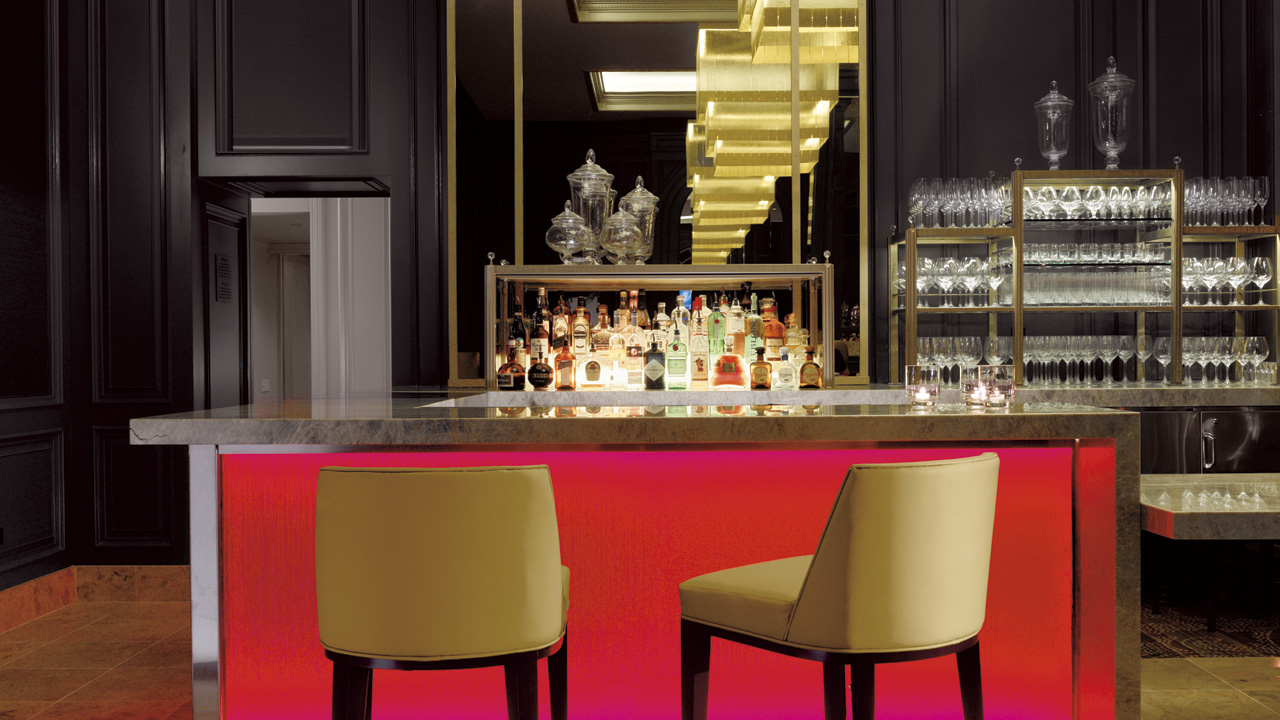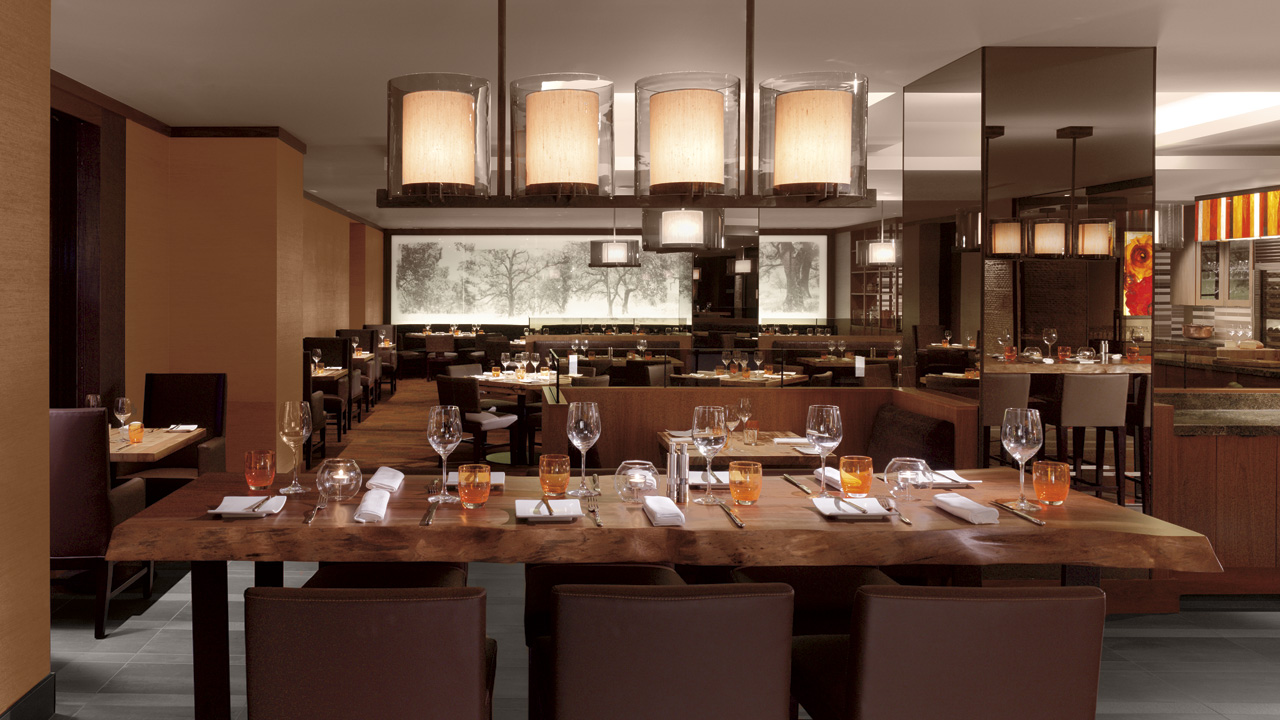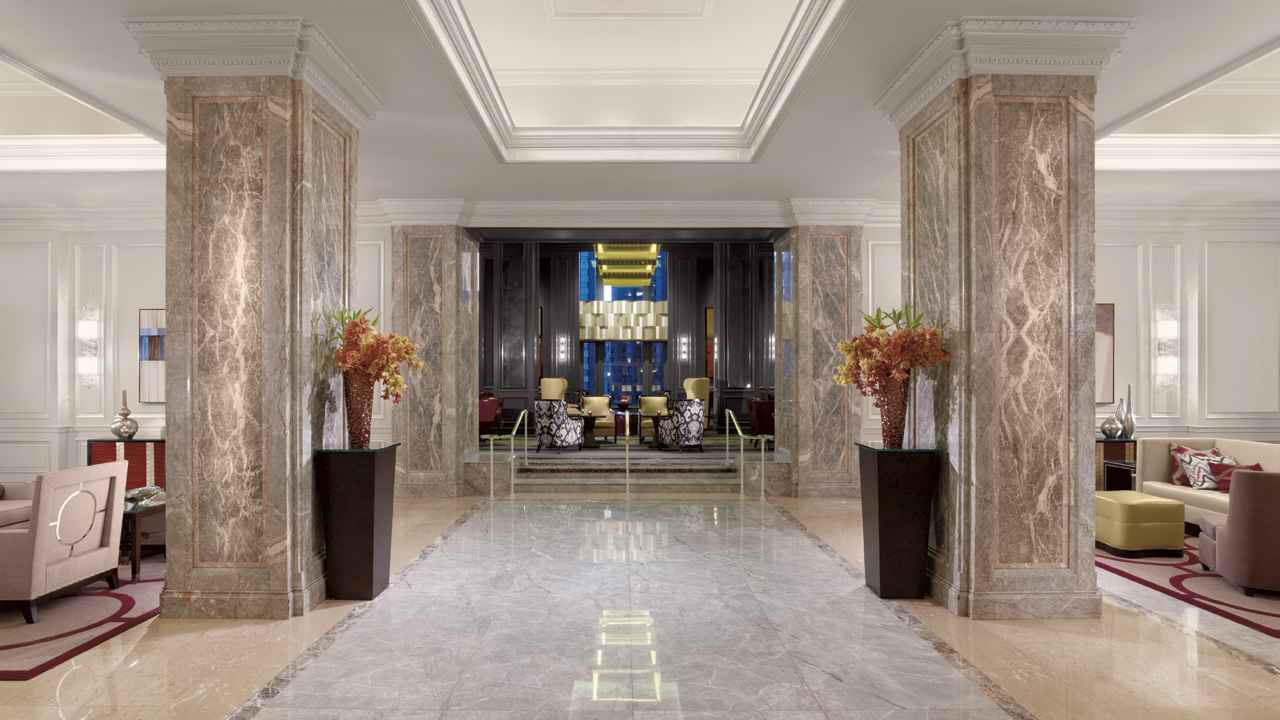 For hotels located in close proximity to the airport, say between 1-2 kms, I believe that guests should be offered a free pick up. Depending on the category of your room, this can vary from a shuttle bus service or a limousine pick up. This should be offered without charge and will add to the reputation of the hotel group greatly. I personally love the fact that executive lounge access allows you to press 2 garments a day for no charge. At my recent stay at the Ritz Carlton in San Francisco I requested the housekeeping lady to take 8 pieces in one go for the four days I was to stay at the hotel. At first she hesitated, but I explained that it was just convenient for me as I had unpacked and knew exactly what needed to be pressed for my planned day and dinner meetings over the next four days. She made a quick call to someone senior, looked over at me and nodded and finally left the room with my 8 garments to be pressed and a happy and hefty tip. Since she scored a huge plus, I blogged about how amazing this property is and that it is an ideal choice for a business traveller visiting San Francisco.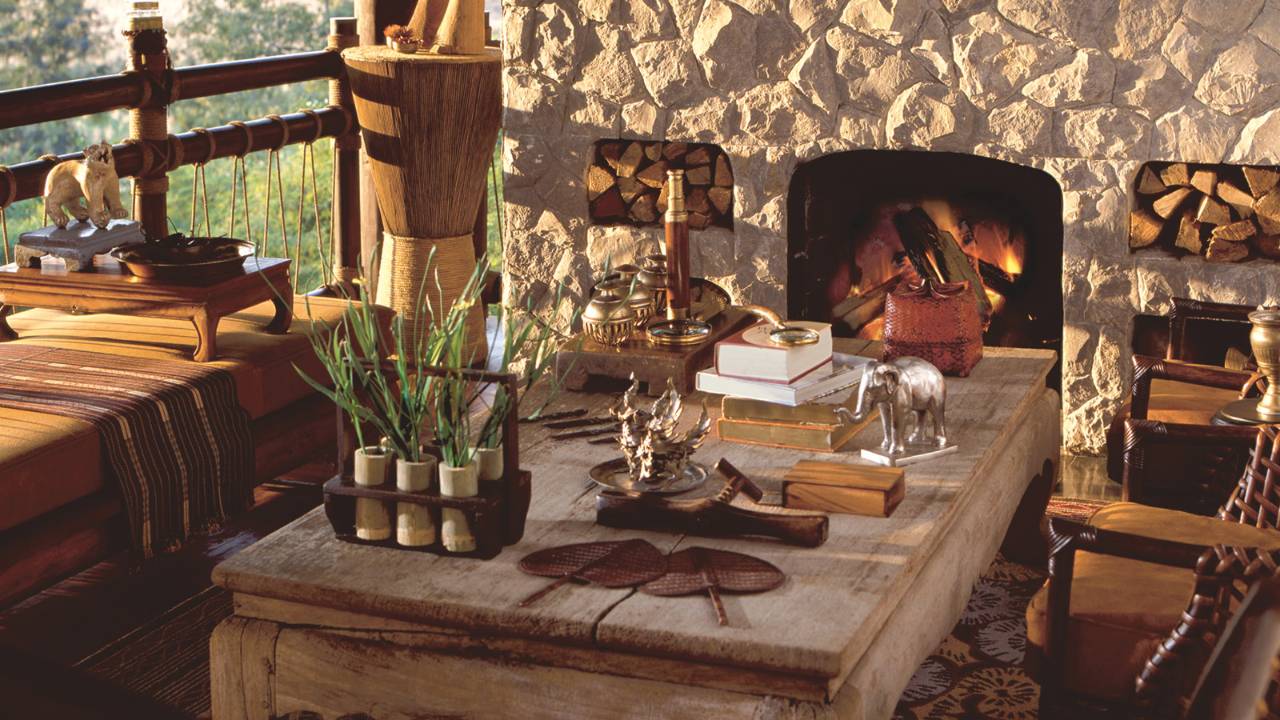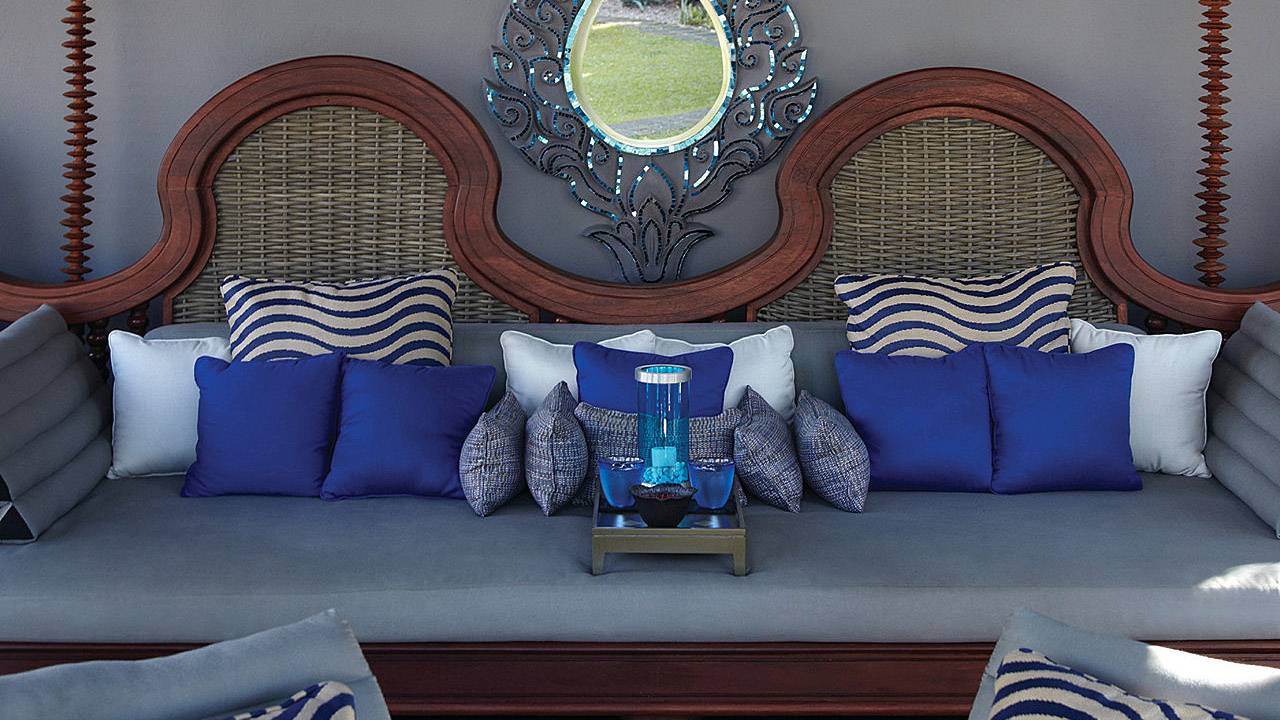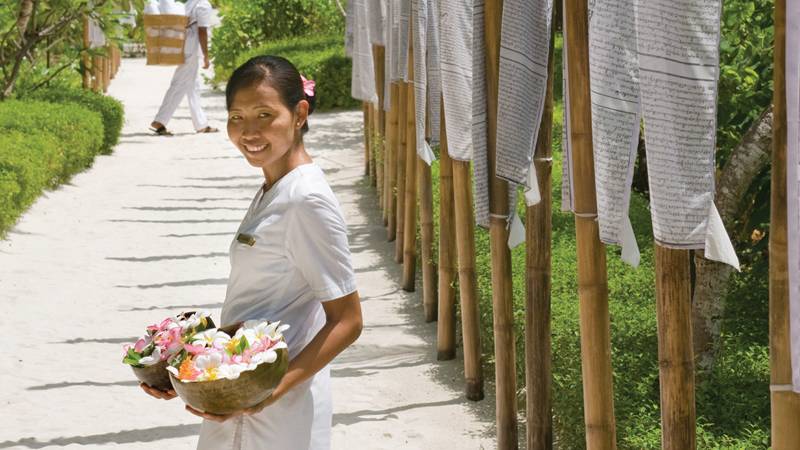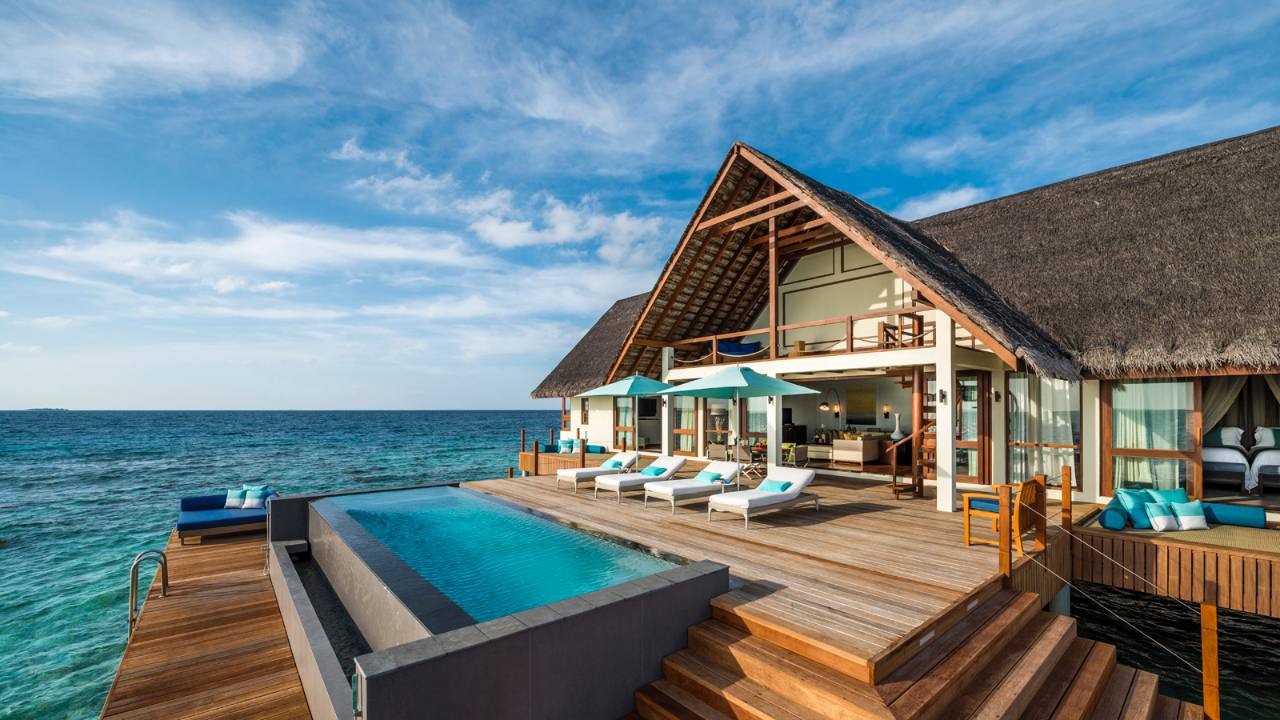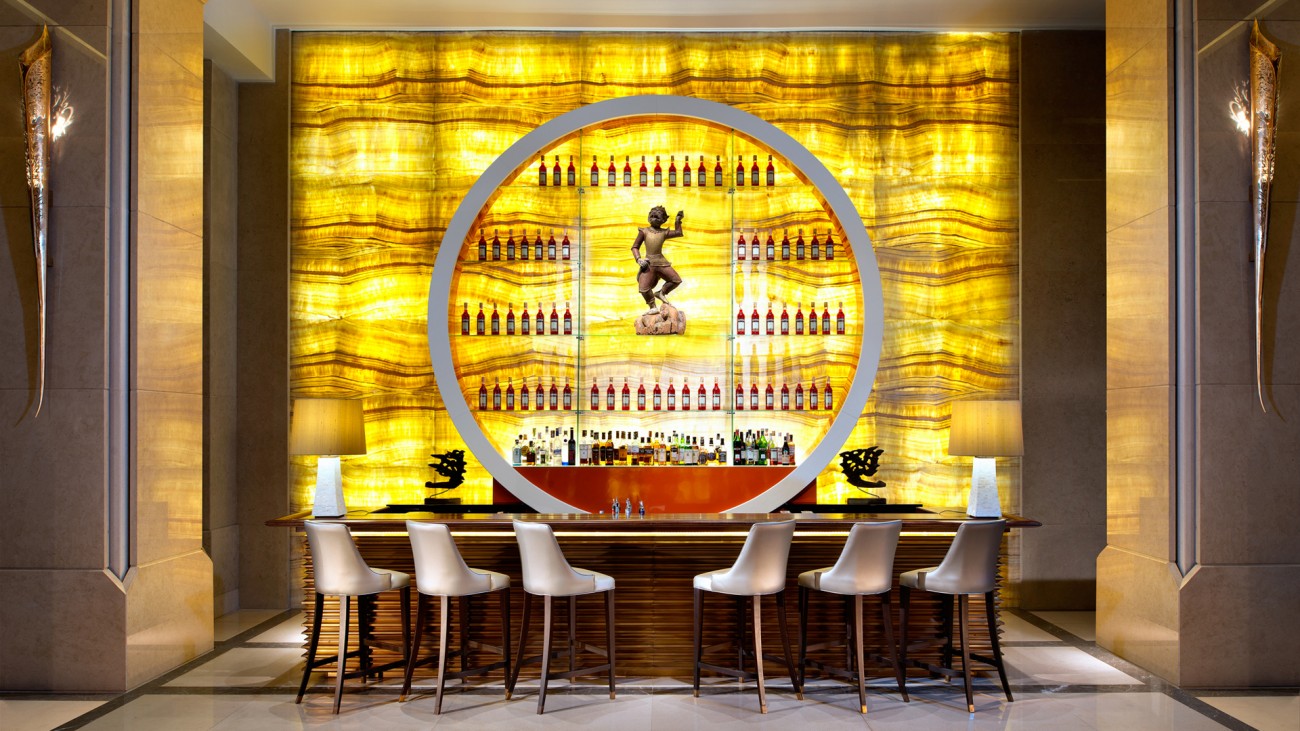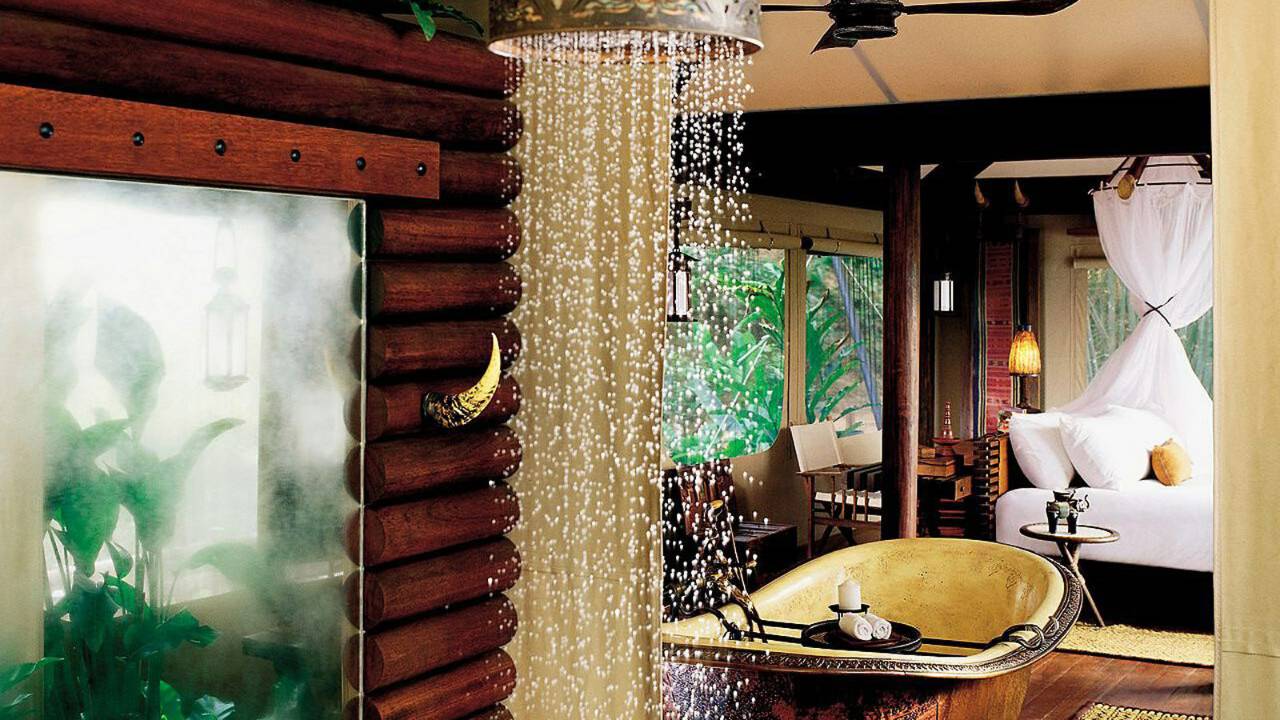 I have come to believe that however judicious and discriminating a guest maybe, politely appealing to that guest on a personal level, more often than not touches a chord of harmony and approval. A personal greeting at the hotel door, a warm personal check in process, a quick tour of your room with an introduction to the various facilities provided even if you have visited the property before, frequent housekeeping assistance, a friendly concierge desk, an eager bell captain, a barman who knows your preferred drink, a General Manager who is seen walking around the property, introducing himself and greeting his guests, your preferences of newspapers and knowledge of your food allergies,  a fruit basket or a chocolate presentation in your room with a note from the GM or Director of sales welcoming you back to the property and maybe a complimentary bottle of wine or champagne if you're celebrating an occasion, all of these appeal to the sophisticated traveller in me and over the years has prompted me to choose certain hotels over others. But I have to confess that the others are catching up and before long I believe that they will all strive hard to further deliver to the client an experience which will remain deeply entrenched in the satisfied guests mind, prompting him to re-live the experience repeatedly by talking about it with friends. Now what better form of advertising can a hotel group have?