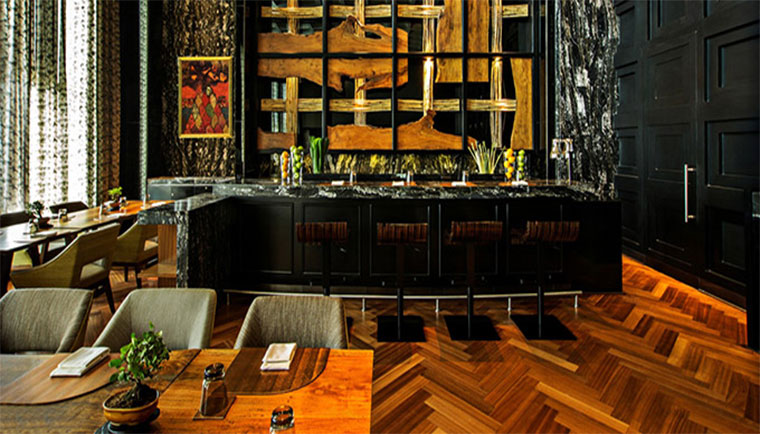 APRIL 27, 2015 BY SAJJID MITHA
The Night we travelled to Fine Dining heaven
Laveena and I were recently invited to dinner by a very dear couple friend Romil and Aneesha Ratra. Romil is the group director-hospitality at the Phoenix Mills Ltd, a title this suave and debonair young man carries with immense aplomb. His lovely and elegant wife Aneesha is a gifted and talented writer, is ever so charming and an absolute pleasure for company.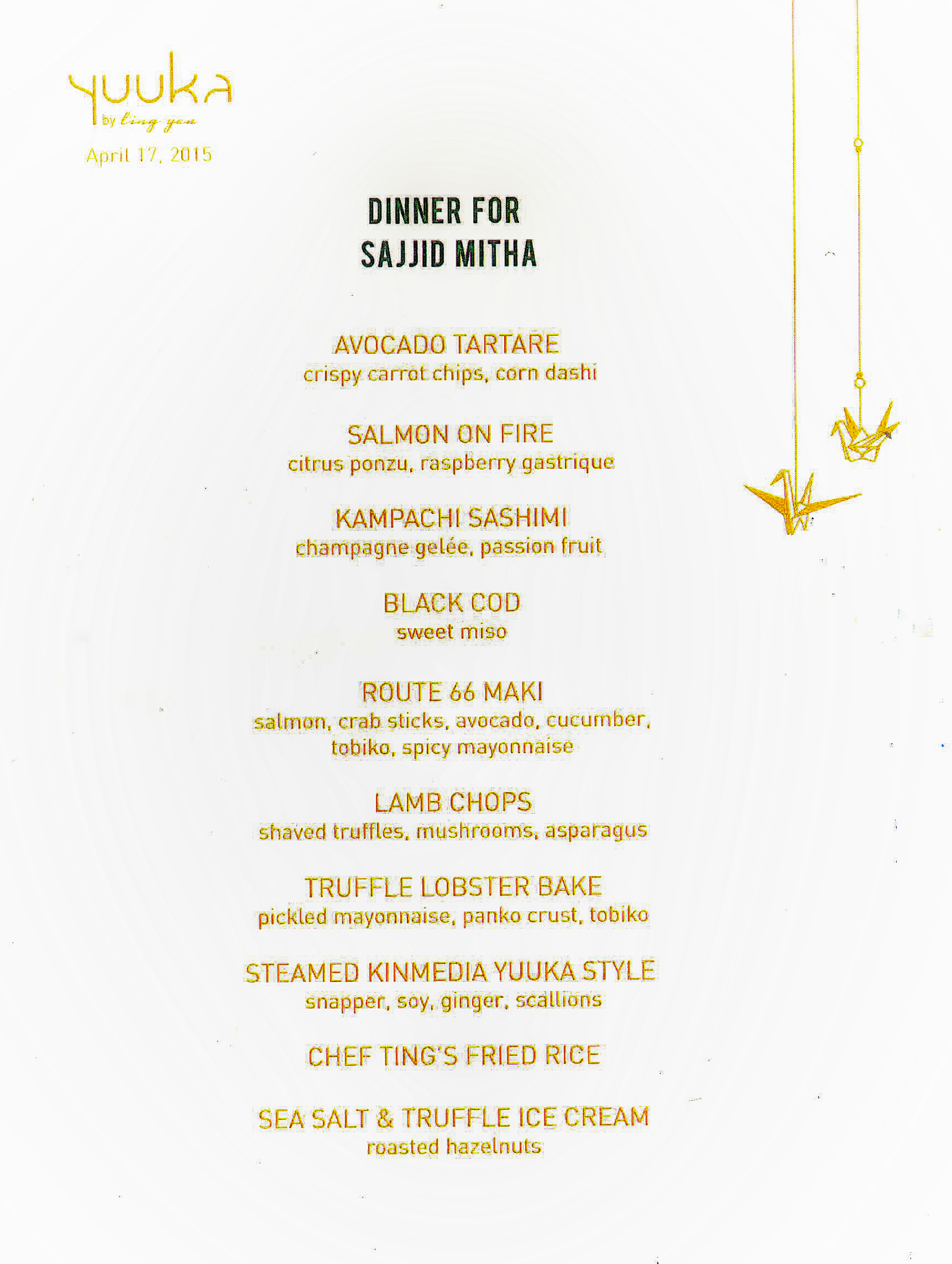 When we arrived at Yuuka, at the Palladium hotel at Lower Parel, the table was set for four with special menu's printed for the evening, with our names on them. Mine simply read, 'Dinner for Sajjid Mitha', but I loved the personal Ratra touch which set the mood for what promised to be a gastronomic adventure. Laveena and I are two individuals who are not your typical foodies. But give us both a beautifully done up restaurant, a chef who is attentive to your food preferences, trained waiting staff who take butler service standards to the highest of heights, perfectly chilled Champagne, a nine course meal presented as priceless art and exceptional company and you cannot wish for a more delightful gourmet evening.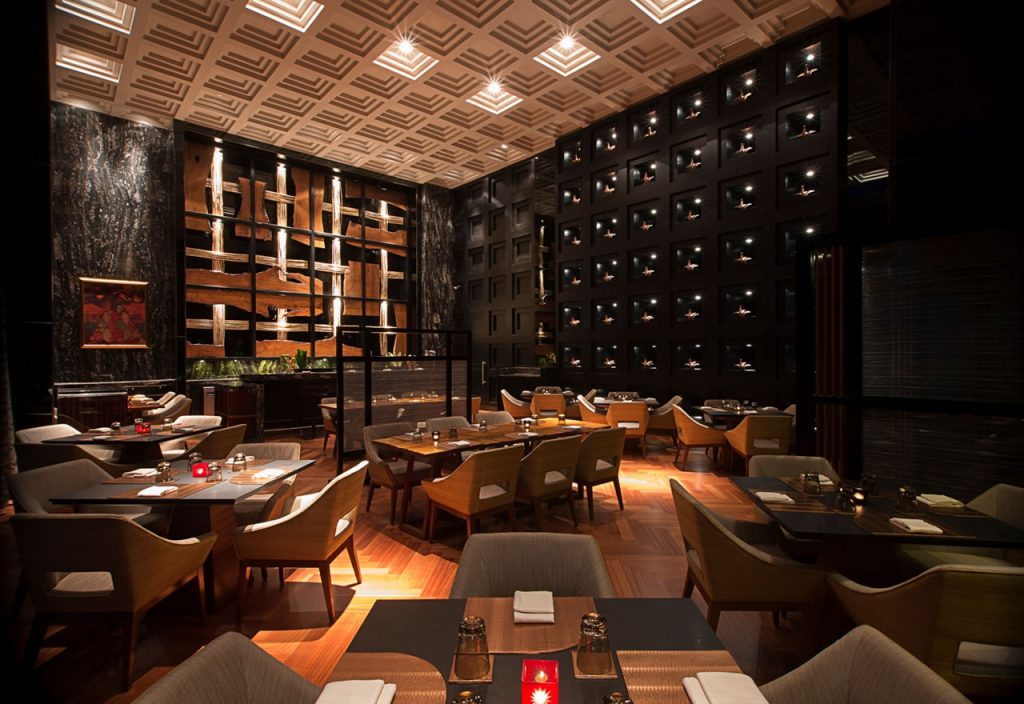 For the first course, Romil announced Avocado Tartare with crispy carrot chips and corn dashi. The uniquely presented dish looked delicate yet inviting and the first bite I took had me instantly transported to a heavenly place where each additional flavoursome mouthful tasted better than the last. The tartare was followed by salmon on fire with citrus ponzu and raspberry gastrique. Romil explained that Chef Ting and he worked on the menu for days to ensure that perfect balance of food seduction which Laveena and I experienced that night with every bite we had. I cannot describe well enough how good the salmon tasted as I do not believe words would do it justice. All I can say is that it was the best salmon I had ever tasted in my 47 years on planet earth as it melted in my mouth and exploded into a 100 different flavours which were smoky and incredibly alluring at the same time.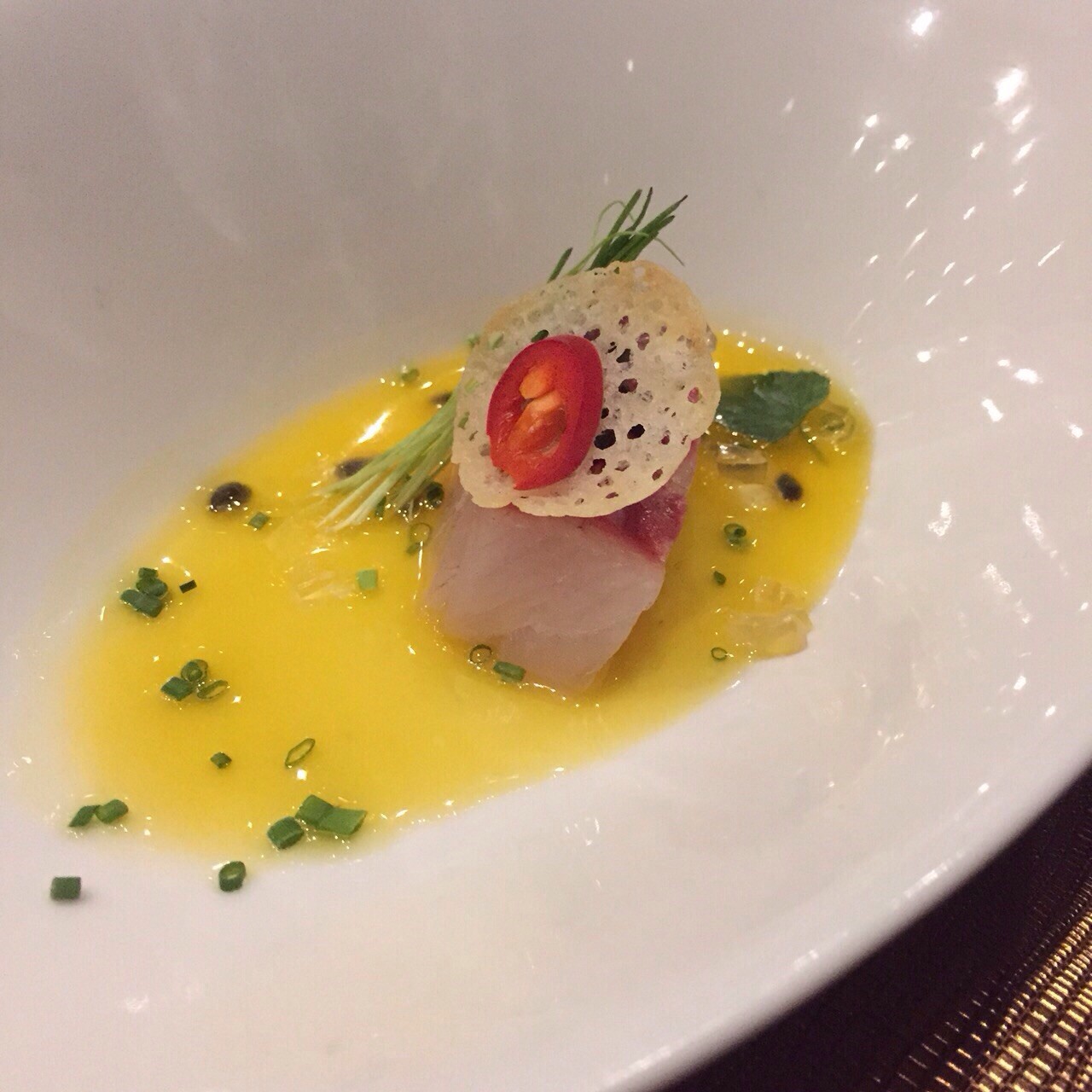 Between interesting conversation about how Aneesha and Romil met and sips of champagne, the next dish, the Kampachi Sashimi with passion fruit and champagne glee was served. As I bit into the sashimi, my eyes involuntary shut and my lips pursed to let out a long drawn out 'mmmmmmmm' sound of extreme appreciation.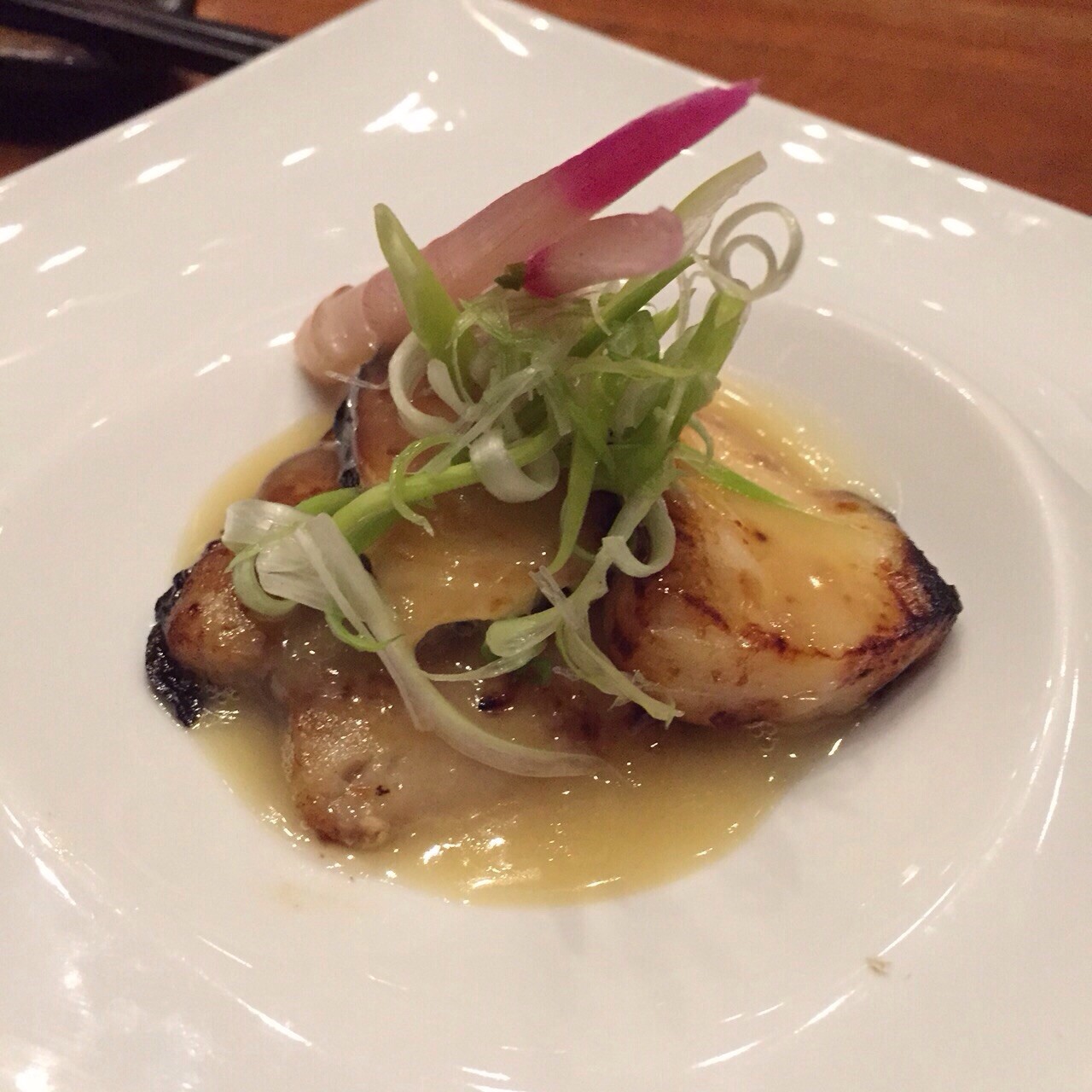 Romil next announced the black cod with the sweet miso.The cod  was so fresh, Laveena and I both agreed that it felt like the sous chef must have gone fishing while we were being seated and served our first 3 courses. The black cod was mouthwateringly yumm and with the sweet miso added to it, it was a serenade all the way.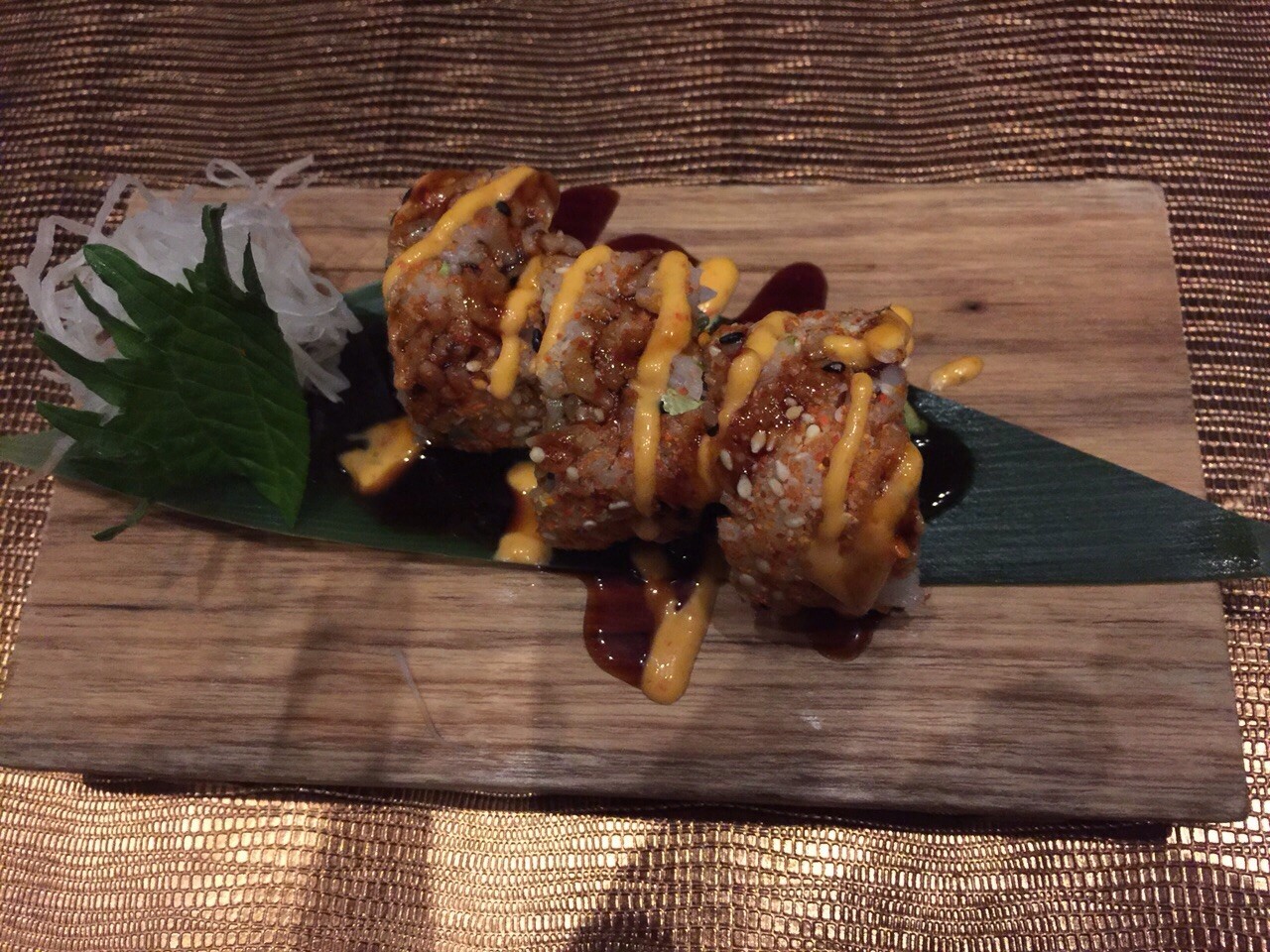 A very interesting dish with an even more interesting name followed. Route 66 Maki. Salmon, crab sticks, avocado, cucumber, tobiko and spicy mayonnaise. With just the right balance and mix of crunch, spice and salt, we savoured this treat and were ever so grateful to be experiencing this almost sensuous embrace of our pallet.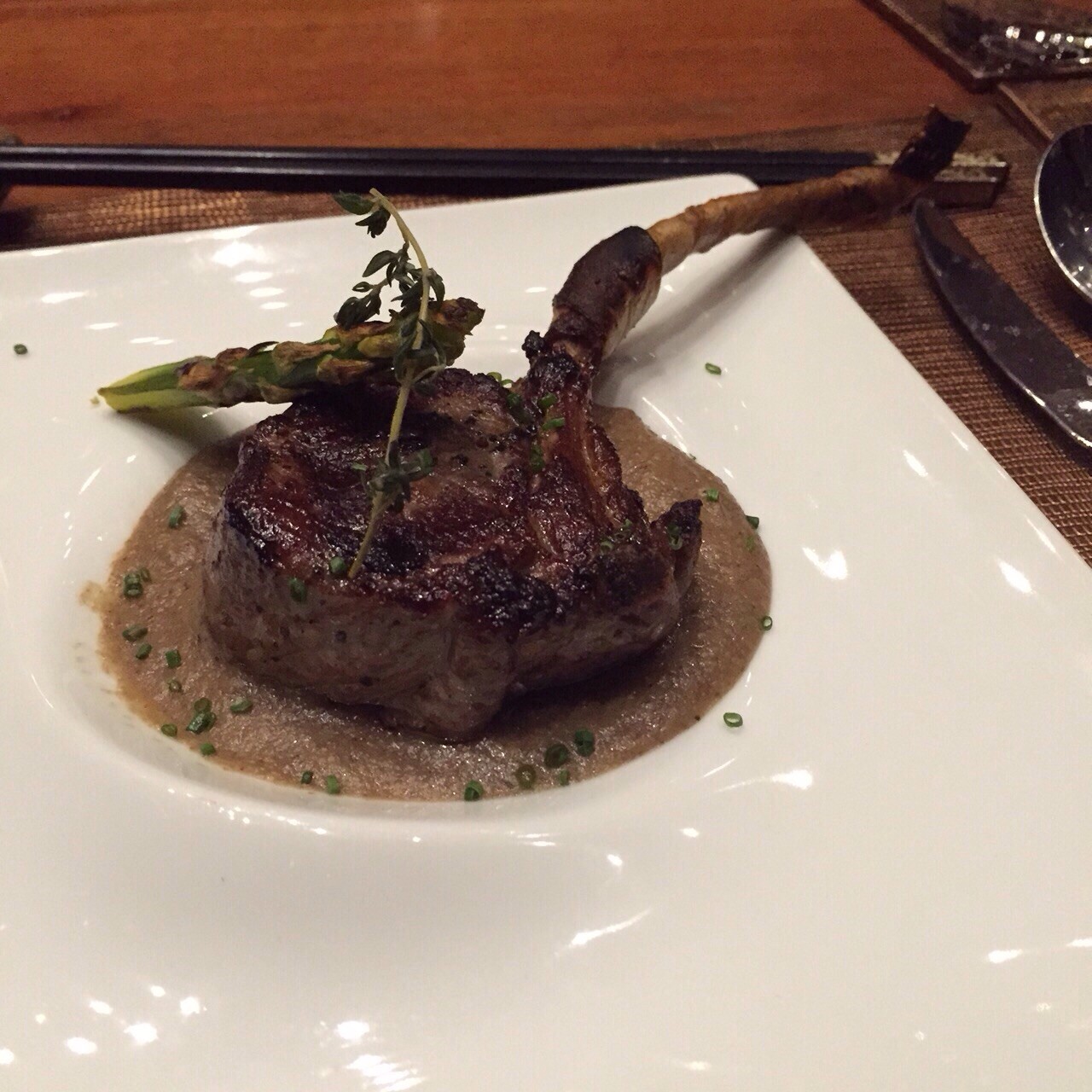 Lamb chops with shaved truffles, mushrooms and asparagus followed. Tendered to perfection, this was nothing short of a meat feast. But the brilliant Romil and his team ensured that the portion sizes were just right so as to not leave us feeling overfull nor reluctant to continue with this royal feast.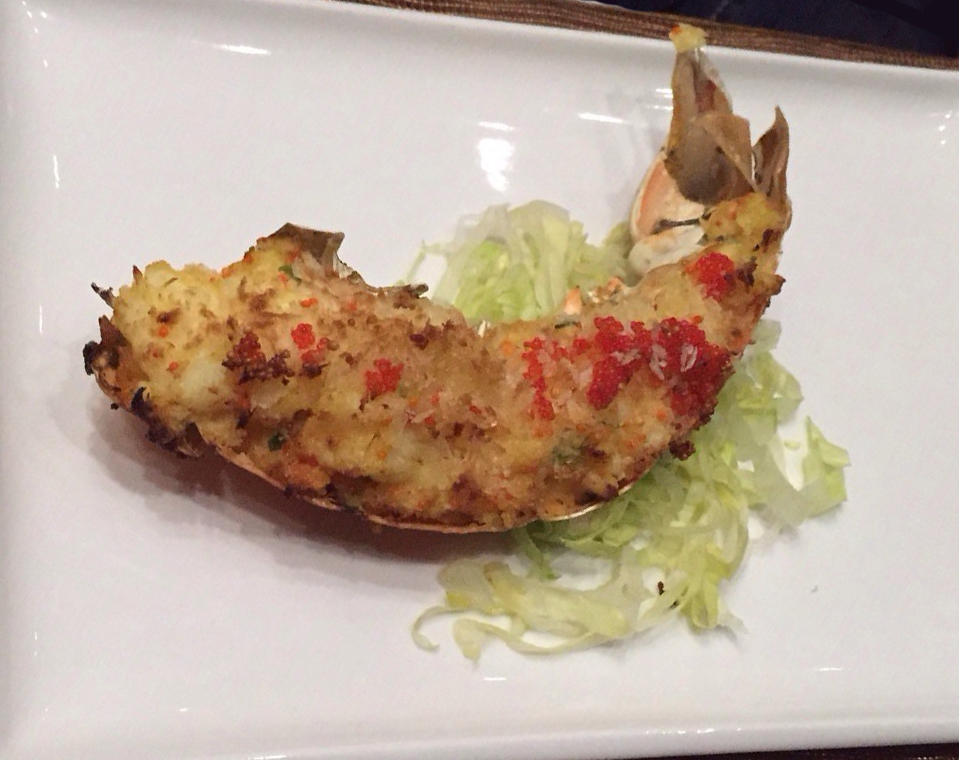 The truffle lobster bake was next with pickled mayonnaise, panko crust and tobiko. Again this dish was skilfully crafted and exquisite to taste. The steamed kinmedia yuuka style snapper with soy, ginger and scallions followed, with Chef Ting's fried rice. We ate as if this was the last supper and enjoyed every bite of this most elaborate fine dining meal.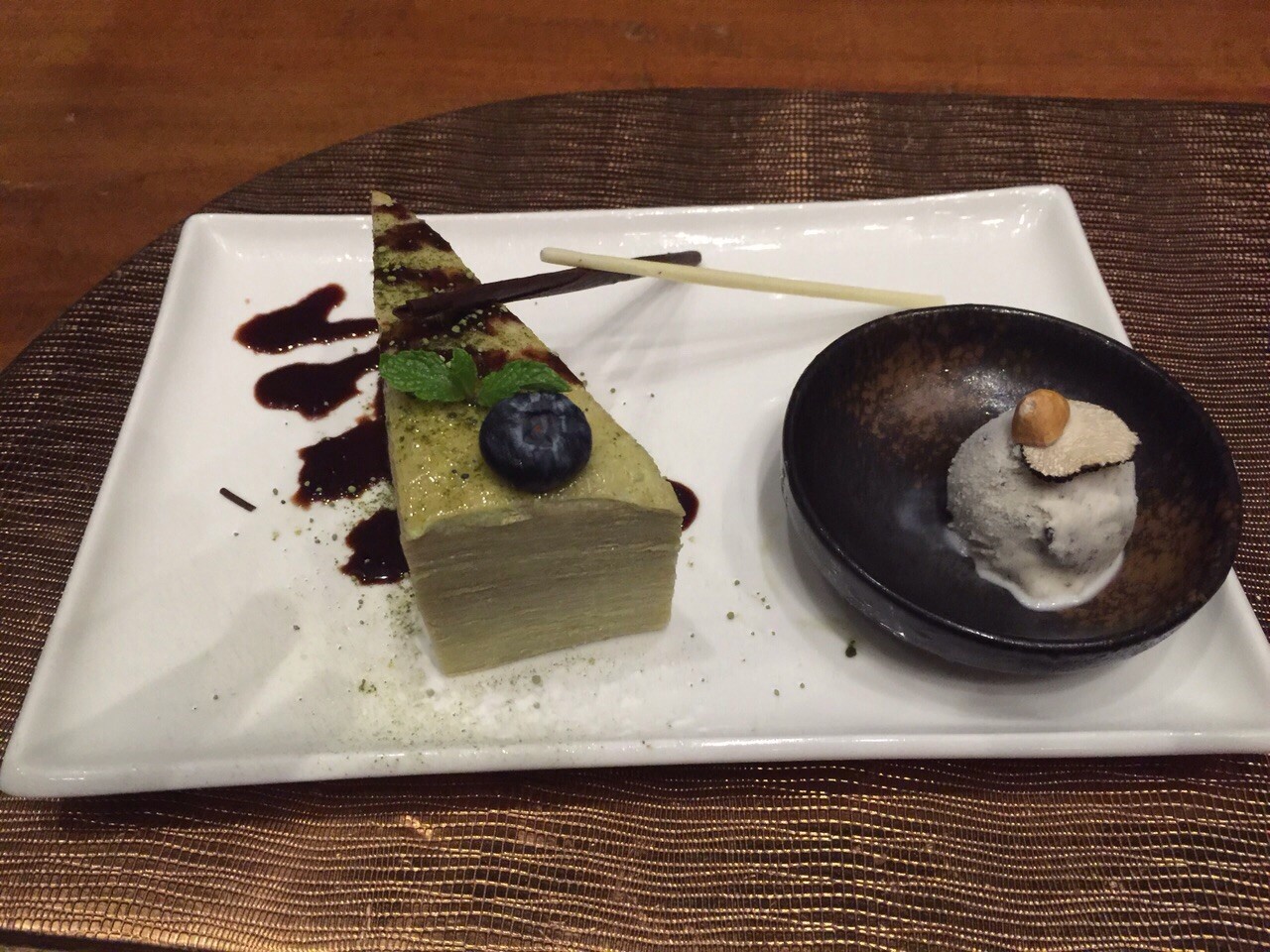 For dessert there was sea salt and truffle ice cream with roasted hazelnuts. Couldn't think of a greater celebrated curtain call to a meal which Laveena and I both hoped would never end. For those wanting a Michelin star restaurant in this maximum city, I highly highly highly recommend a visit to Yuuka, by far the best restaurant in Mumbai and although I am not qualified to give it Michelin stars, I certainly will give it 3 travelmango stars which is the highest rating I would ever give a restaurant. Ever.
---
Yuuka - The St. Regis Mumbai
---
• Location:
Google Maps
• Address: The St. Regis Mumbai, 37 Block, 462, Senapati Bapat Marg, Lower Parel, Mumbai, Maharashtra 400013 • Hotel website:
Yuuka
---
Our Rating
---
Location: 8/10
Food and Cuisine: 9/10
Service: 8/10
Overall experience: 8/10
---
Follow me on
Facebook
,
Instagram
and  
Twitter
 for some amazing travel posts
---